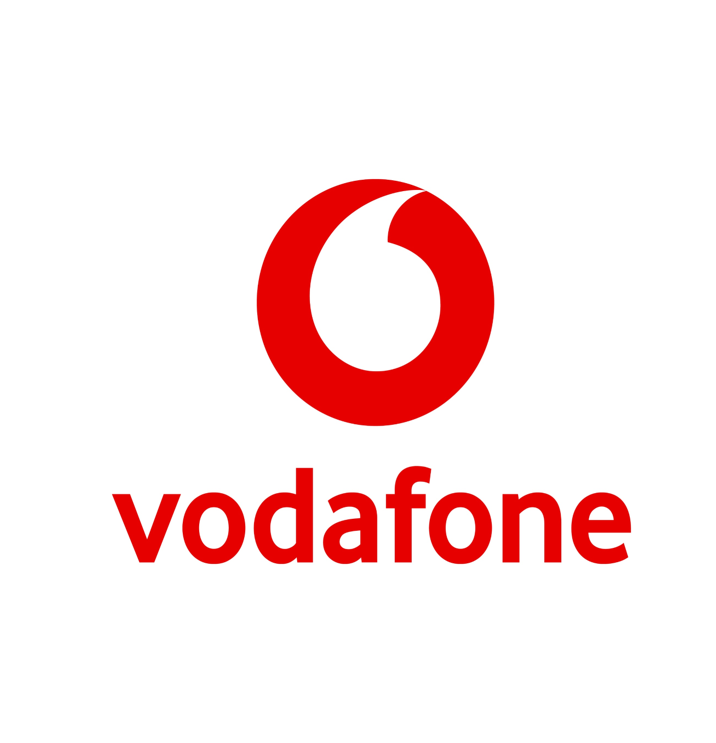 Make and receive calls and text messages, even if you have no coverage – with Wi-Fi calling!  Here are our top tips, to making sure you're Wi-Fi calling ready…
Firstly, check that the device you are using supports Wi-Fi calling by checking on your network's website for their list of compatible devices (quick licks below) or check directly with us!
Next, how to activate the feature?
On iPhones, the steps can be seen in the images, and by following the below steps
Tap Settings
Scroll to, and select Mobile Data
Tap Wi-Fi Calling and toggle Wi-Fi Calling on This iPhone to on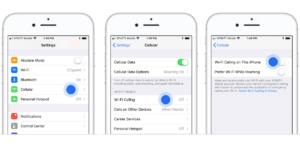 Wi-Fi calling activation for Android devices can be seen in the images and by following the below steps;
Select within Phone
Tap the three dots in a vertical line in the top right corner
Go to Settings
Then Activate Wi-Fi Calling