Careers at DRC
Proud to be DRC
Inspiring Minds, Capturing Hearts
From your first interaction with the team, we hope you will see how our 'People First' mentality is as relevant for our internal team as it is to our customers. We have an inclusive and supporting culture and we strongly believe that we succeed as individuals or fail as a team. We love celebrating individual performances and sharing success. Add into the mix an office dog and lots of cake and you will start to get the impression of what life is like at DRC.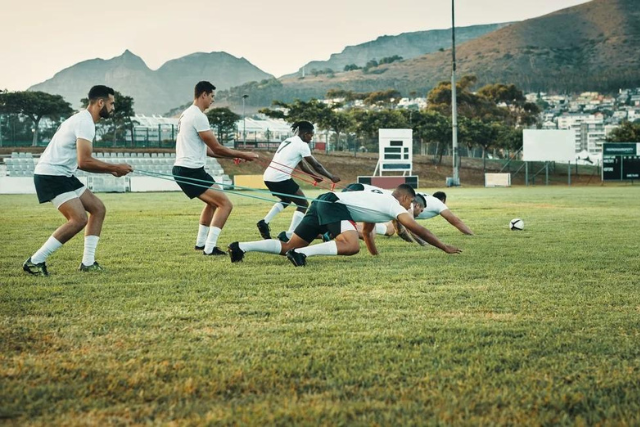 We believe in offering exceptional products and services for businesses of all sizes; providing mobile and hosted communications, connectivity and IoT services to over 600 happy customers who love us for our honest and straightforward approach, our in-depth technical know-how and our customer-first service.
We're lucky enough to have filled all our vacancies. However, we're always on the look out for passionate people with a brilliant attitude to join our team. If that person's you, send Sue your CV at [email protected] and we will be in touch!
Information for Recruitment Agencies | We do not accept speculative CVs and we will not be bound by any terms if this occurs.