Guide to setting up Vodafone online billing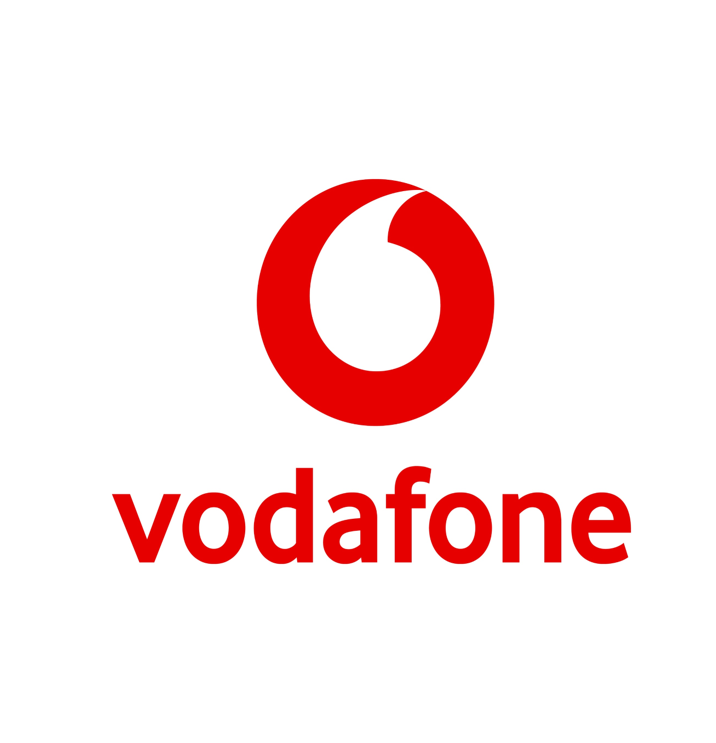 If you need access to your monthly Vodafone invoices, or billing data – look no further!  Here is our handy guide to registering for Vodafone Online Billing…

Here, you will see a login section, underneath, select the Create an account link
You will then need to enter your Vodafone mobile number (or any mobile number connected to the account you're setting up the online billing for*), and select Continue
After this, you will receive a security code via text message (please note – this security code is valid for 8 hours). This code will need to be entered on the page, where indicated
Once the security code has been verified, you will need to enter your personal details (name, date of birth, email address, Vodafone billing account number and answer 2 security questions), ensuring all required information is completed (*Required information).
Click on the Set up button to activate the online account.
* Please note, you can use any mobile number on the company account for registration purposes but you must have access to this mobile device to enter the correct security PIN to continue with the setup.
Note – if you receive the error 'Some Business Exception has occurred while processing registration/subscription' when setting up your account, this means there is already an online billing account registered against your Vodafone account.  Please see our How To – Online Billing – Forgot username – Forgot password guide, to retrieve forgotten usernames and/or passwords.
Alternatively, we can arrange to have this existing account deleted, so you can setup a new account using our handy instructions above!