Microsoft Teams Calling  Connect, Communicate, Collaborate  
Microsoft Teams is the number one collaboration and UC app for many companies, both large and small. In fact, 91 of the Fortune 100 companies use MS Teams as their preferred collaboration tool. More than just an environment for video calls and sharing content, Teams has evolved to offer everything that businesses need to stay connected in the new age of work. With 145 million daily active users, you're in great company.Although you can choose to have a calling plan directly from Microsoft, the majority of businesses who want to extend Teams to be their phone system of choice, are choosing to have a Microsoft Teams Direct Routing Solution through a communications provider. Instead of higher-priced calling plans that require prepayment on a credit card, the smart UK businesses are opting for unlimited UK minutes for one easy-to manage monthly payment. With Microsoft Teams Direct Routing your team can make and receive calls directly from the same platform that they're already using for the majority of their daily tasks.You can choose to keep your existing Microsoft 365 licences or migrate them to DRC – you're in the driving seat. With the red carpet service we are so proud of we can support you every step of the way.
Discover more
Benefits of Teams Direct Routing
COST
SAVINGS
Cheaper than using Microsoft's Calling Plans with simple pricing and unlimited UK minutes per colleague.
EASY
TO USE
Keep everything in one place. No need to move between different applications, to answer, transfer and make phone calls.
YOUR SOLUTION, YOUR WAY
Use MS Teams Direct Routing, or integrate MS Teams with our PBX offering to offer even more flexibility.
FUTURE
PROOF
 Flexible and scalable for any business, that takes into account Microsoft's investment in unified comms technology.
UK BASED SUPPORT
A global product with local support. A fully managed service with our talented UK-based team.
 How Does Microsoft Teams Calling Work?
Any company already using Microsoft 365 and Teams will know how easy it is to use Teams to quickly dial another user within the business either by voice or video and have an impromptu meeting or chat something through. The ability to seamlessly switch between different mediums and even screen share is the beauty team collaboration.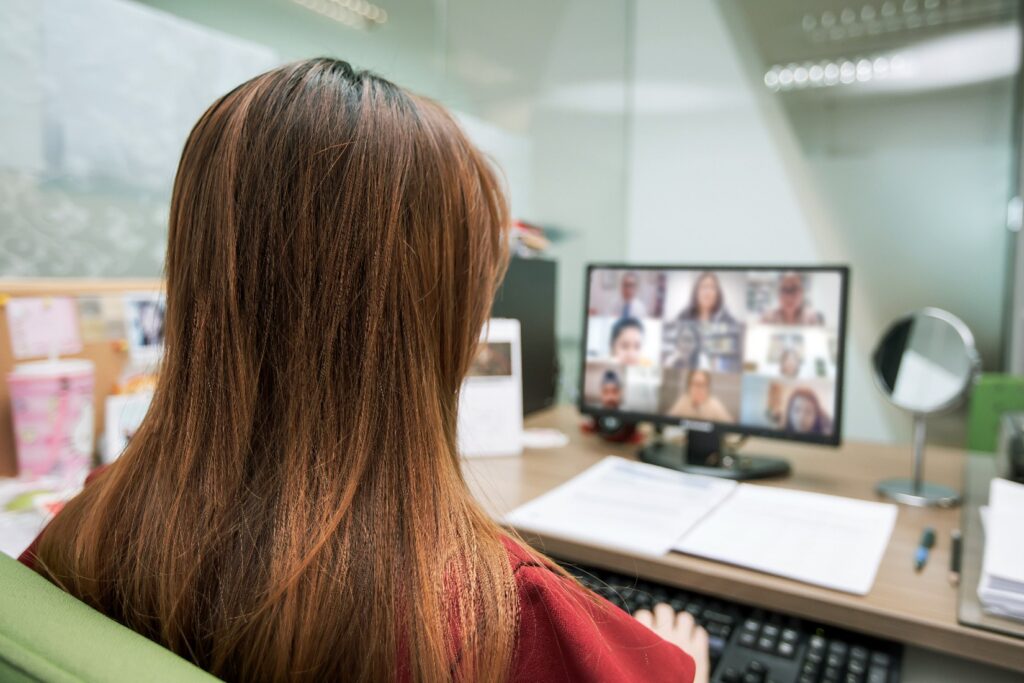 What are my options for calling over Microsoft Teams?
Just use your existing Microsoft account. This is possible, but calling plans are notoriously expensive and need to be prepaid using a credit card. All routing needs to be configured at Microsoft level and there is no surety of your call costs.
PBX Integration. Integrating Teams with our hosted telephony offering gives you full capabilities of calling and contact features, making it a comprehensive solution without needing to compromise on features.
Direct Routing with SIP. For businesses that want a straightforward solution, with unlimited minutes, our direct routing offering gives a scalable and cost-effective solution along with a full suite of call control features.
What's the DRC Difference?
There are lots of providers out there who are offing cheaper call bundle packages to join MS Teams with SIP. What most of them have forgotten to cover off is what happens with your existing business numbers. With the DRC solution, we lift those to our cloud solution which then gives you access to a myriad of call handling technology – making sure your enquiries are handled efficiently the first time, every time.
Helping you to make the switch
If this has given you a taste of implementing a full unified communications solution to your business and want to know more, we're here to help. Our team of experts can provide you with everything you need to get ready for a true unified experience.
Advice on selecting the right Microsoft Licence
Integration of MS Teams with either SIP or hosted telephony
A full design service for your inbound call routing
In-life support and help with user training
Sourcing you the best hardware – Teams compatible headsets and speakers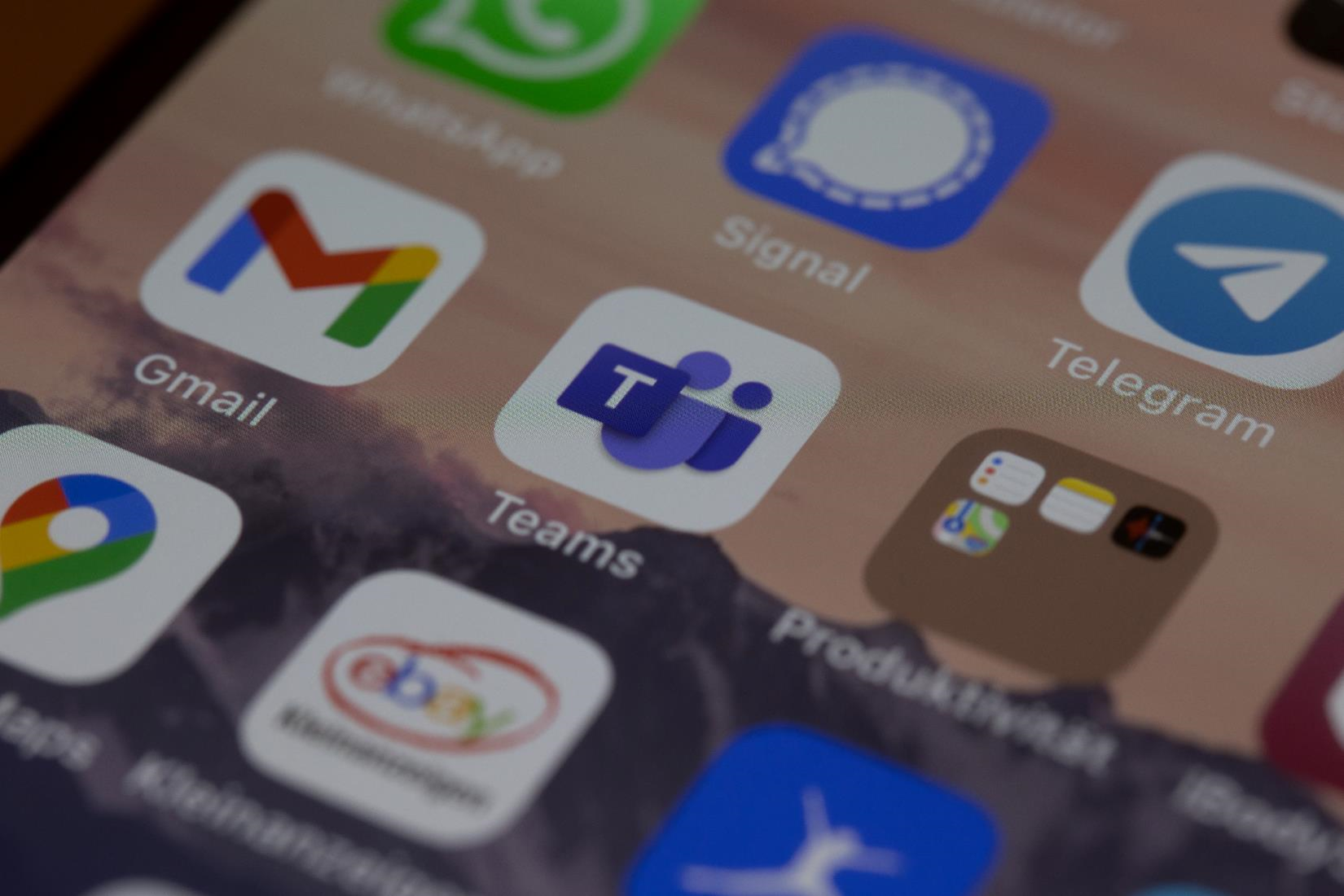 Call US Now
Fill in the form or call us to arrange a Microsoft 365 consultation. 01256 895895
By submitting your details, you acknowledge that your personal data will be used in line with our Privacy Policy. You have the right to withdraw your consent at any time by emailing us at [email protected]
Discover more