Business Mobile Solutions
Seamless Voice and Data solutions for your business
From just a few mobile handsets, to estates of thousands of mobiles, we talk to you about your requirements, and analyse your data to ensure you have the perfect solution in place. 
Our customers benefit from a tailor-made package that suits both their immediate and strategic requirements.
We cultivate strong partnerships with the networks to ensure that we are recommending the best solution for you.
From the latest must-have gadget, to a ruggedised smartphone, we can provide the perfect model for you.
See your workforce come alive with data-rich business mobile plans whilst you retain full visibility and control.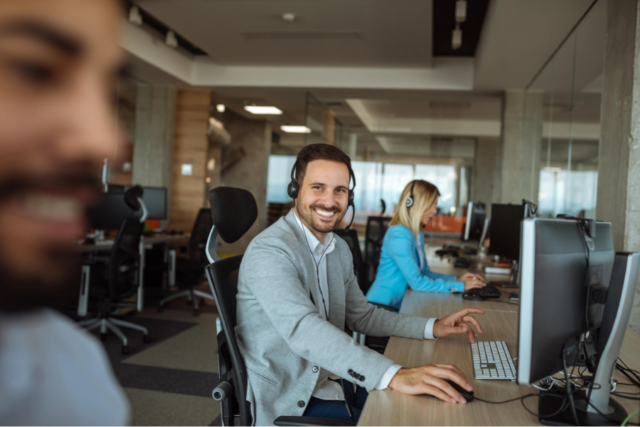 At DRC, we don't just take the attitude that one size fits all. During our 30 years of experience, we have developed sophisticated tariff analysis tools, which give us the opportunity to review your current mobile estate and make recommendations that are bespoke for you, based on your current usage. Whether you have one or two mobiles in your business, or thousands, we are confident that we can offer the best solution for you.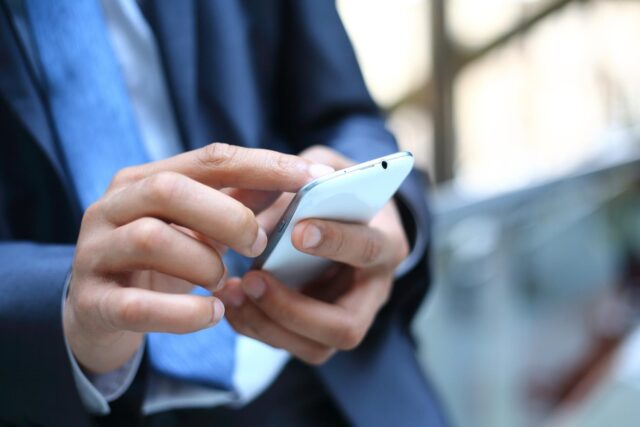 Current estimates are that UK data usage increases by 1% every single week, and there is no sign of that slowing. See your workforce come alive with our data-rich business mobile plans combined with a hosted telephony system, empowering your team to work efficiently from any location whilst allowing you complete control and visibility of their productivity.
Having a mobile workforce allows your employees to work from anywhere, providing significant advantages for your business. Allowing calls to enter through your business and having a straightforward contacting system for your workforce.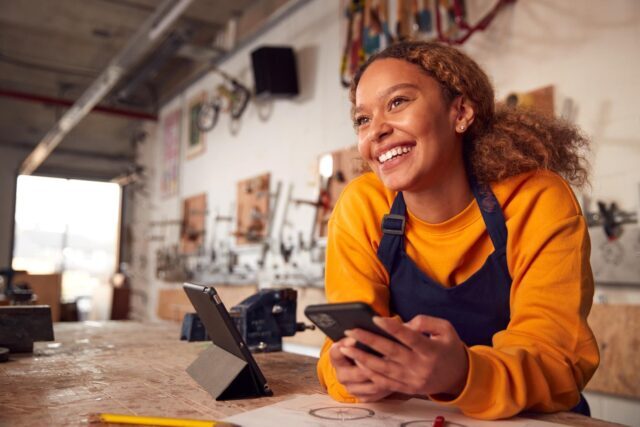 Staying connected wherever you work, live and do business is now more important than ever. We understand that it's a key priority for you to be there for your customers.
We offer a flexible approach to buying mobile that allows you to keep your options open, always be in control and have peace of mind.
With a DRC Mobile Solution, you can:
All data plans are 5G-ready

We have plans for you that are 5G compatible and will use the latest 5G networks for faster communication.

A wide range of contract lengths to suit your needs

We have different contacts based upon your company's financial state, and we can find the best for you.

100 & 200 international minutes

You will be able to have international calls within 100 and 200 minutes. This allows your company to handle long calls outside your country.

Stay connected and avoid out of plan data charges with Data +

Extra value benefits such as Entertainment
Be There for Your Customers

You'll have unlimited minutes, texts and picture messages. And take advantage of Data+, which keeps you connected even if you exceed your data allowance.*

Keep Your Options Open

Add roaming and international bolt-ons, or more data as and when you need it.

Be in Control of What You Spend

Our solution includes cost-capping and usage notification options, so you won't get any surprises on your bill.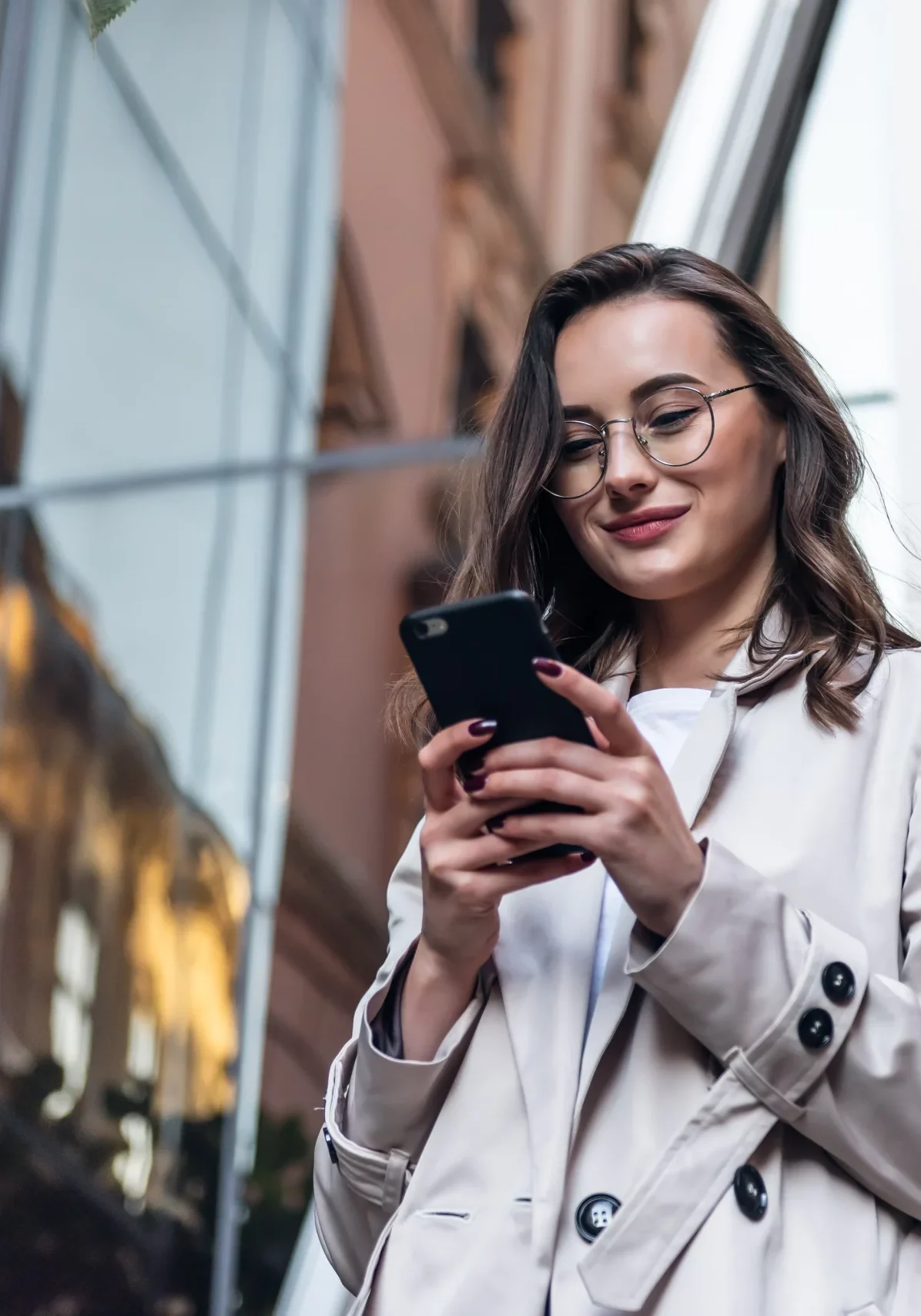 Dial Stress-Free outside the UK

Take advantage of 100 and 200 international minutes included in your plan for calling abroad to an unrivalled number of destinations on 24-month and 36-month plans. Plus use your plan at no extra cost on 50 destinations around the world.

Know We're Always There for You

Communicate with confidence, knowing you've got the backing of a business that is on top of your mobile estate – leaving you to concentrate on your own business.
Dedicated Account Manager
You will be allocated your own account manager, who will act as the communication arm of your business. With direct access to them, you don't need to worry about being 'just a number' or sitting on hold in a call centre queue if you ever have a query.
With someone who will be able to reach almost any time, we can assure you that you won't be left in a pickle.
We can provide quarterly tariff analysis reports to you, which consider your spending over the past three months and forecast your future spend. As a result, you can be sure you are in safe hands and that you will always be on the tariff that is most appropriate for your needs. 


So no worries about overspending the budget that your company has.
One Supplier, Impeccable service
With your entire estate under one roof, managing your communications portfolio couldn't be more straightforward.
We are proud of our reputation for service excellence and are eager to show you what we can do.

Want to know more?
Health Check
At DRC our strategy is simple – we take the best products and solutions in the business and wrap that around a brilliant service – giving your staff communications they can rely on and freeing you up to do what you do best – grow your business!
Why not fill out this short questionnaire and let us see if there is a way we can help you work more efficiently and save money?
News and Updates
I want to stay in touch with all your news - sign me up!