Solutions Here for You When You Need Us
At DRC we're here to work with you as an extension of your business, creating and managing your ideal communications package. Our number one priority is keeping you connected, so there will always be a member of our team available to respond to your calls which, in turn, enables your customers to speak to you with our cutting-edge and reliable solutions.Give your workforce the freedom to work seamlessly from any location by combining a mobile solution with a VoIP telephone system and full reporting suite, allowing you to share and access information, as if you were at a traditional desk wherever you are.
Discover more
Dedicated Account Manager
You will be allocated your own account manager, who will act as the communication arm of your business. With direct access to them, you don't need to worry about being 'just a number' or sitting on hold in a call centre if you ever have a query.
Control Your
Costs
We can provide quarterly tariff analysis reports to you, which take into account your spend in the past three months and forecast your future spend. As a result, you can be sure you are in safe hands and that you will always be on the tariff that is most appropriate for your needs.
One Supplier, Impeccable service
With your full estate under one roof, managing your communications portfolio couldn't be more straightforward. We are proud of our reputation for service excellence and are eager to show you what we can do.
Why DRC?
At DRC we make sure we only work with partners that we believe to be best in breed, ensuring you have the experience that all our customers have come to expect. We understand that you need technology solutions in your business that are accessible and easy to use and that simply just work.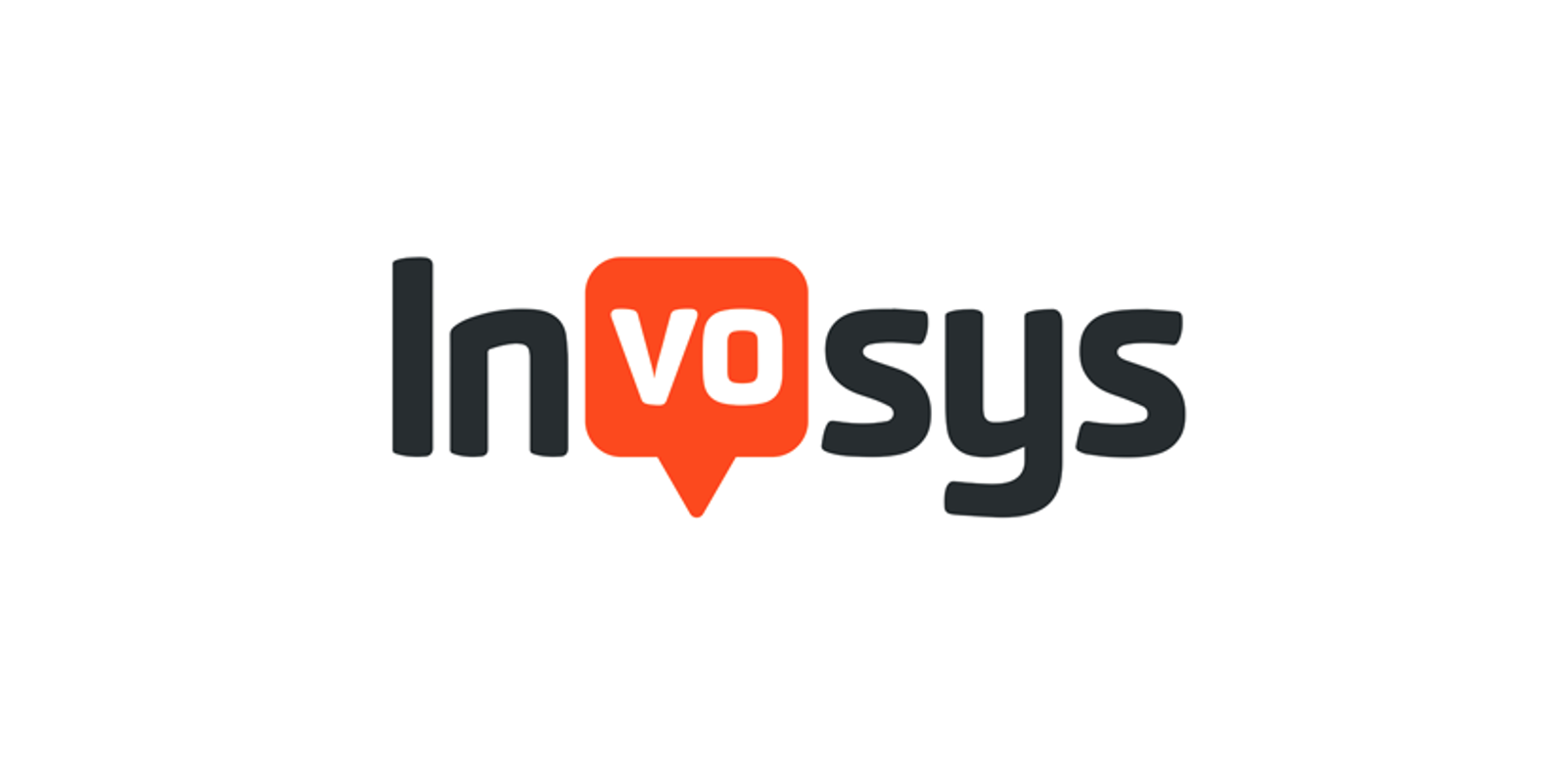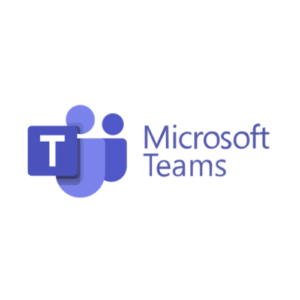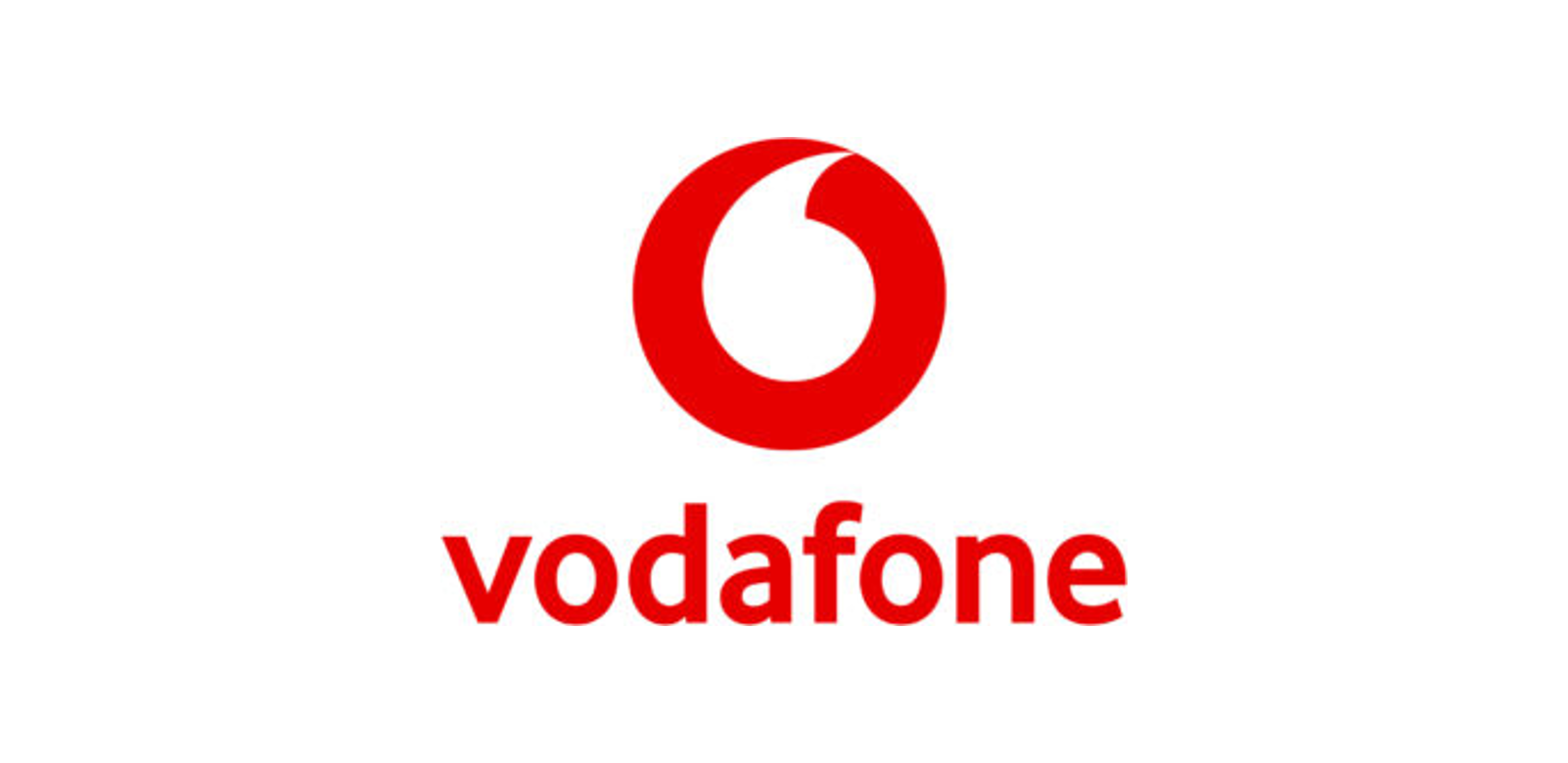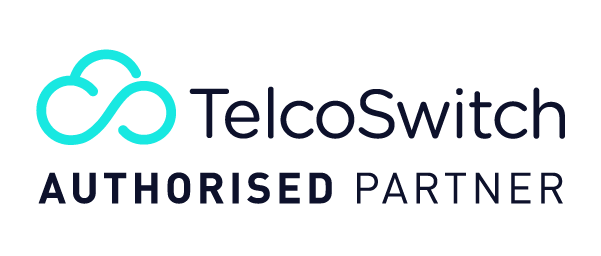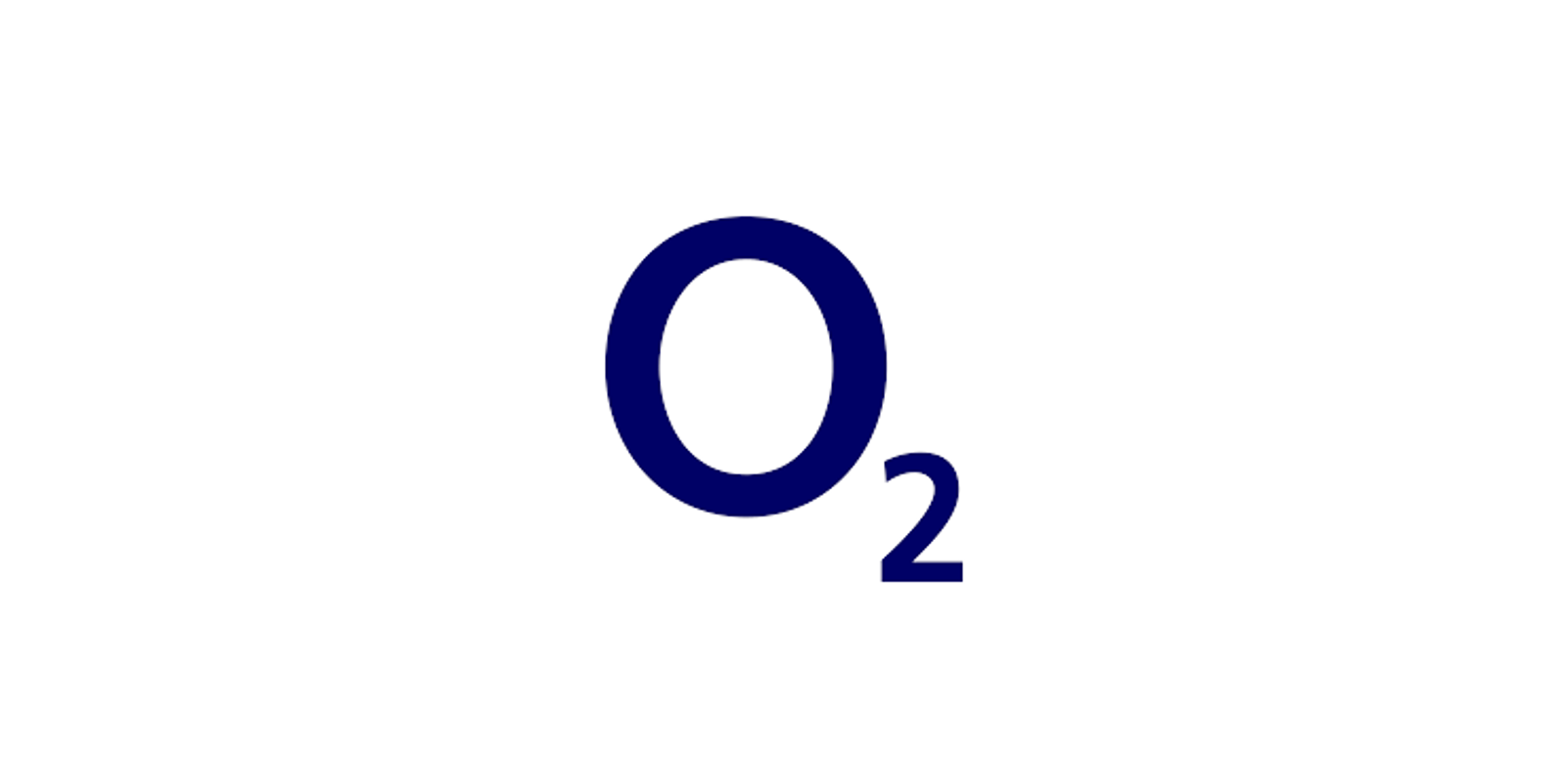 Discover more