SIMS and Handsets
Your choice of network and handset, with impeccable service
We've been working in the business mobile industry for over 30 years now, so you couldn't be in safer hands. We don't believe that one size fits all, so we will take the time to listen to your needs and challenges, offering you a solution that we are confident will be the perfect fit for your business. With regular tariff reviews, you can be sure that you are always getting the best deal alongside industry-leading service.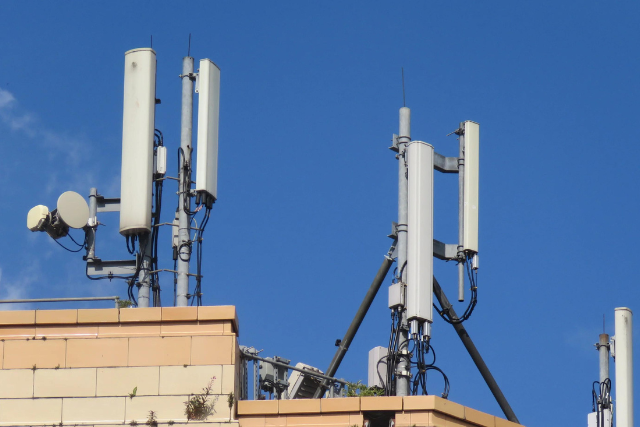 At DRC, we work with all the main networks, meaning we can tailor-make a solution that is completely bespoke to you. Proud to call ourselves a Vodafone Total Communications Partner, we have developed deep-rooted supplier relationships over the past 30 years. We have heavily invested into a unique tariff analysis tool, which means we can investigate your current and projected usage on a granular level, ensuring you have the most cost-effective and future-proof solution for your mobile workforce.
There used to be a compromise to make in the UK market – service or price. You no longer have to make that choice, as we work with our suppliers to secure the best deal and flexibility, which we wrap with impeccable service and an expert team, to truly roll out the red-carpet treatment to you.
Handset options to suit your business
From ruggedised handsets designed to survive being dropped from a roof, to the latest models, we can supply your business with a range of handsets to maximise efficiency. You can choose from a wide range of devices, not just phones, perfect for working towards a paperless office or enabling your remote workforce to work efficiently.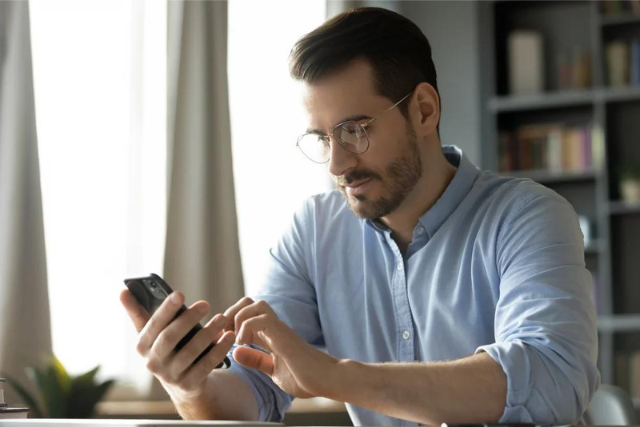 Want to know more?
Health Check
Take two minutes to complete our health check tool and one of our experts will be happy to offer you a free and no obligation tariff analysis so you can be sure you are getting the right deal for your business.
Dedicated Account Manager
You will be allocated your own account manager, who will act as the communication arm of your business. With direct access to them, you don't need to worry about being 'just a number' or sitting on hold in a call centre if you ever have a query.
We can provide quarterly tariff analysis reports to you, which take into account your spend in the past three months and forecast your future spend. As a result, you can be sure you are in safe hands and that you will always be on the tariff that is most appropriate for your needs.
One Supplier, Impeccable service
With your full estate under one roof, managing your communications portfolio couldn't be more straightforward. We are proud of our reputation for service excellence and are eager to show you what we can do.