VoIP PHONE SYSTEMS
Set Your Workforce Free
It's easy to see why the UK telecoms market has been moving away from clunky outdated on-premise phone solutions. Hosted telephony, or VoIP, is an easy-to-use, easy-to-configure option that stops your workforce being tied to a desk. Calls are made via the internet rather than over traditional phone lines, so all you need is reliable connectivity to make and receive high quality calls. From a simple set up with a couple of licences, to a sophisticated call centre solution, we can offer the optimum set up for your business.
As the trend for workforces moves towards being mobile and agile, colleagues can choose between a traditional handset, PC soft client or mobile soft client, really personalising the experience depending on roles and preferences.
We work with best-in-breed suppliers to harness the most powerful solution for your business. Our solutions are scalable and future-proof meaning you can relax, knowing that your team are working on the most up-to-date version that integrates seamlessly with the rest of your business.
We will hold your hand during the implementation of your new VoIP system, whether you have an IT team to implement in-house, or you use our engineers.
Cost
Effective
Say goodbye to expensive maintenance contracts and clunky PBX systems. Pay for the number of extensions you need, with the cost of calls included.
Improve
Experience
Unlock a wealth of inclusive call handling features at no extra charge, to ensure your customers are as delighted with the service as your colleagues.
Future
Proof
With your phone system safely in the cloud, you are protected from the 2025 switch off and can relax knowing you have a powerful up-to-date telecoms solution in place.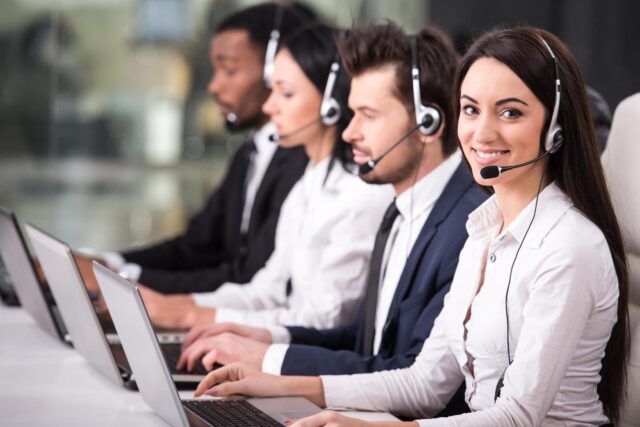 Clever and Efficient Features for Your Business
Your new hosted telephony system will come with a myriad of included features within your single monthly payment or, upgrade to unlock some of our most sophisticated technology.
Professional Set Up and Training
No two hosted telephony solutions are the same, so we take time designing your perfect solution with you. We can be available for as much of the deployment process as you need us to be, and can even take over the entire installation and training of your workforce. It's important to us that your new system works brilliantly for you and your business.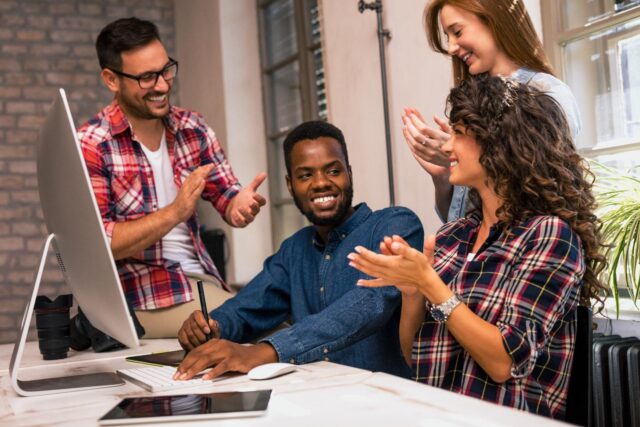 Want to know more?
Health Check
Take two minutes to complete our health check tool and one of our experts will be happy to offer you a free and no obligation tariff analysis so you can be sure you are getting the right deal for your business.