The Team Our People are our biggest asset
Hello. We are DRC.
We are a close-knit team, with a common goal – we are passionate about delivering reliable communications with excellent service. We have a family ethos and support each other in our achievements. We love speaking to clients – from the very first enquiry that comes into the business we are keen to get to know you as individuals and understand your challenges, so that we can help you choose the right solutions to make your business thrive. We're all proud to be DRC. Get in Touch
The Team
We're a team of friendly and experienced professionals, who are passionate about putting together the right product set for your business and adding value. We'd love to introduce you to everyone, but in the meantime, here are our leadership team.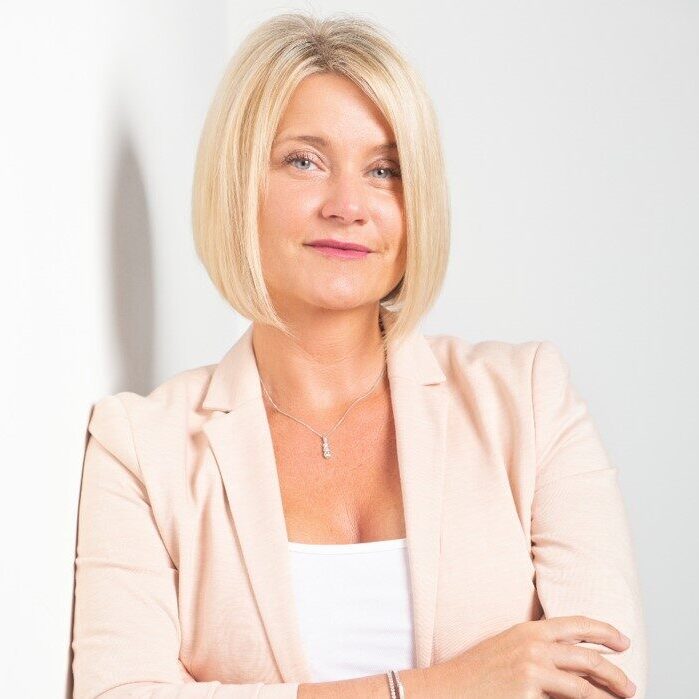 Sue Elliott
Managing Director
'Driving company performance and growth by working with and through our people'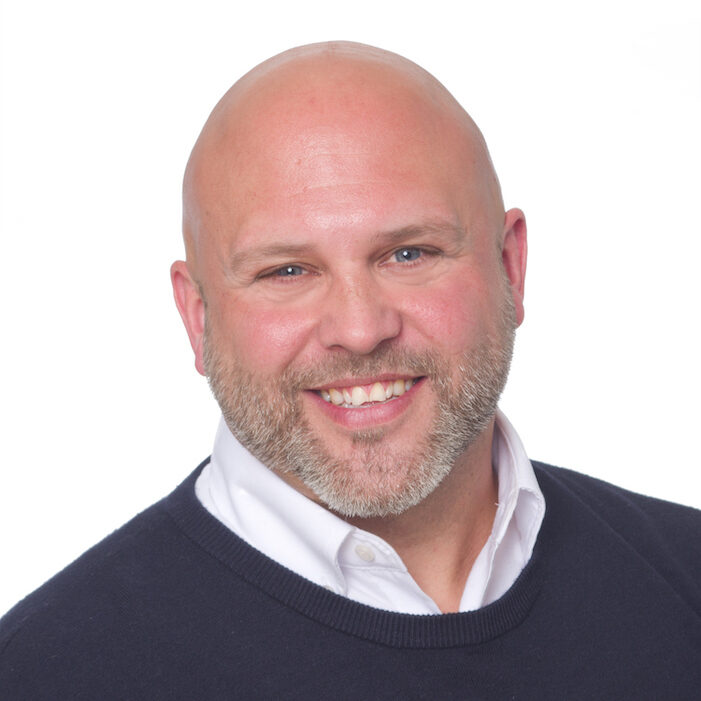 Toby Sykes
Head of Service Delivery
'Proud to ensure you have a consistently fantastic experience throughout the customer lifecycle'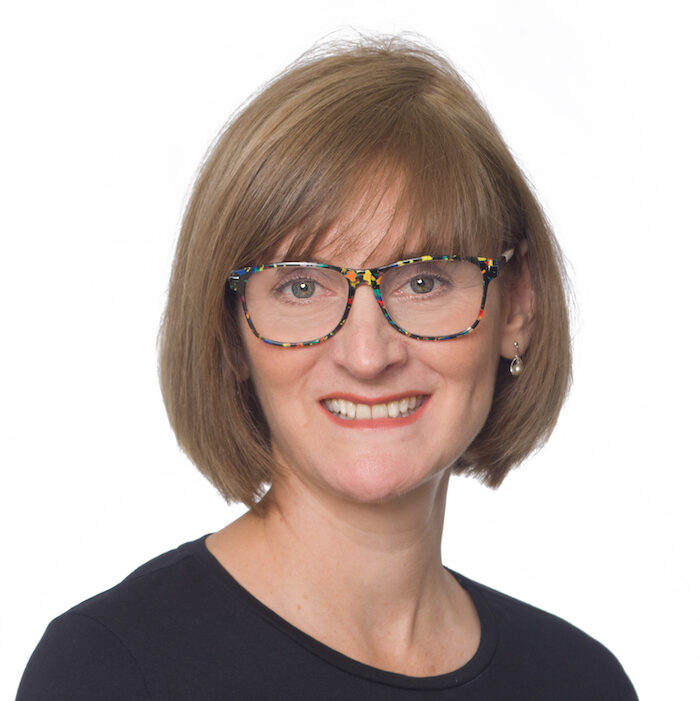 Kate Howard
Head of Finance
'Delivering strong governance and customer value through solid partnerships'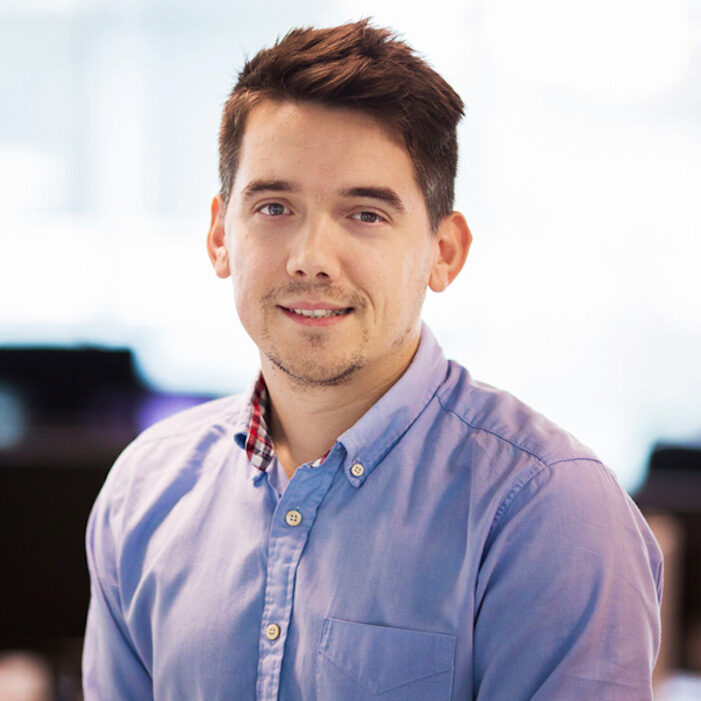 Matt Humphrey
Head of Technology
'Adding Value to our customers with our own bespoke IP and customer personalisation'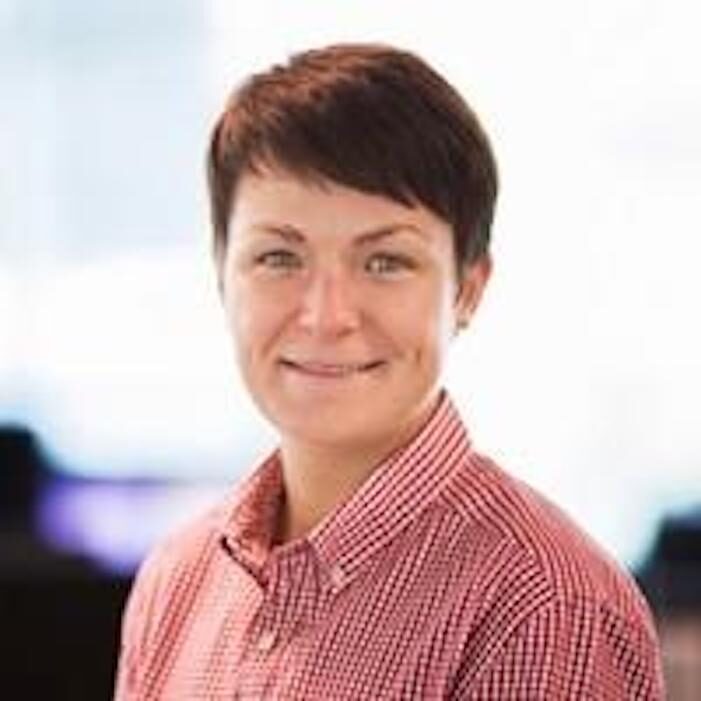 Debbie Elliott
Head of Sales
'Passionate about helping the UK business market use communications as a competitive advantage'
Proud to be DRC
There's one common theme that pulls the DRC family together and that is our passion for service. We all work hard to provide our customers with exceptional service every day. From onboarding with us, to regular account reviews to ensure your solution is working for you, we want to hear about your challenges and frustrations, which will allow us to guide you to the solutions that will simply make your life easier.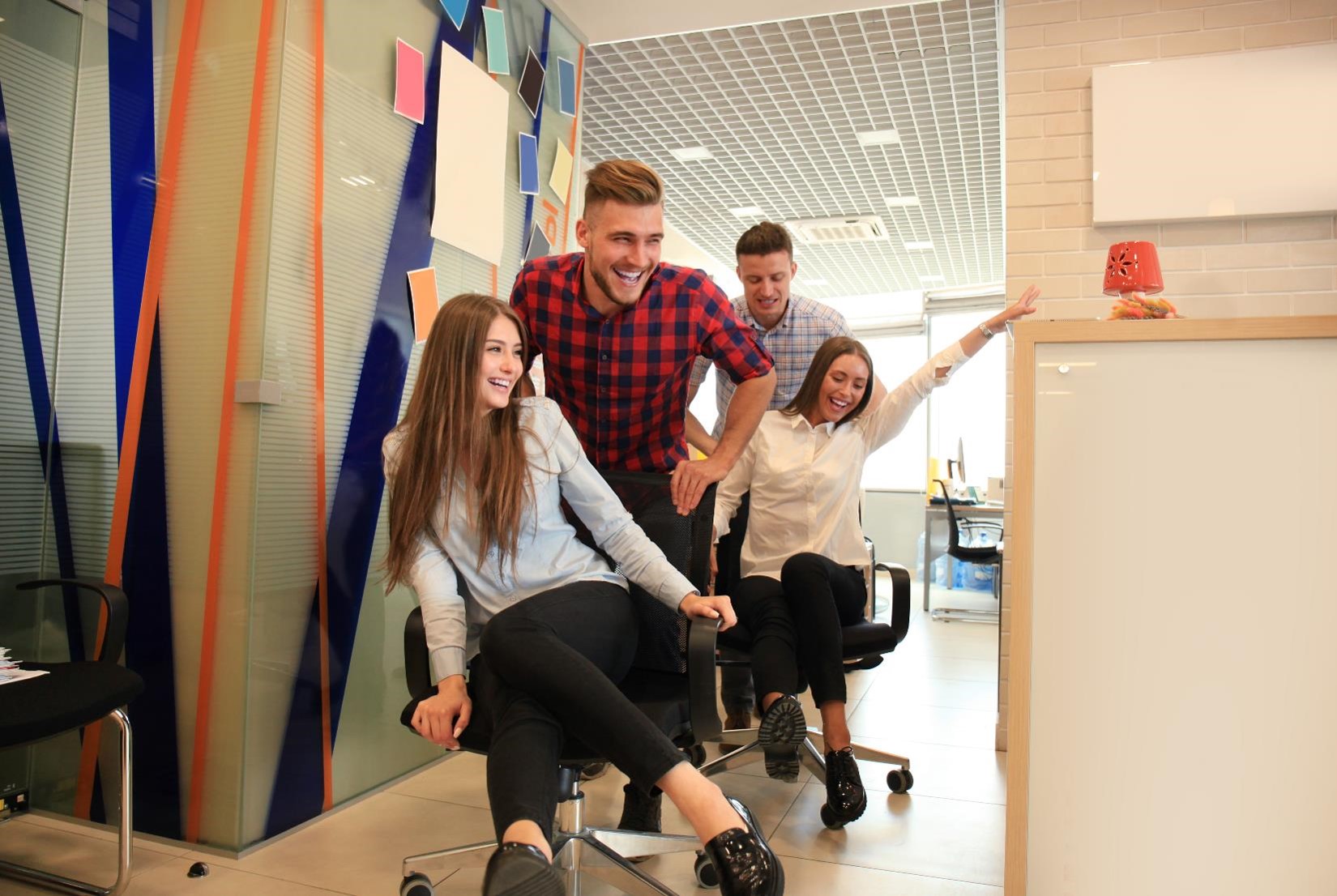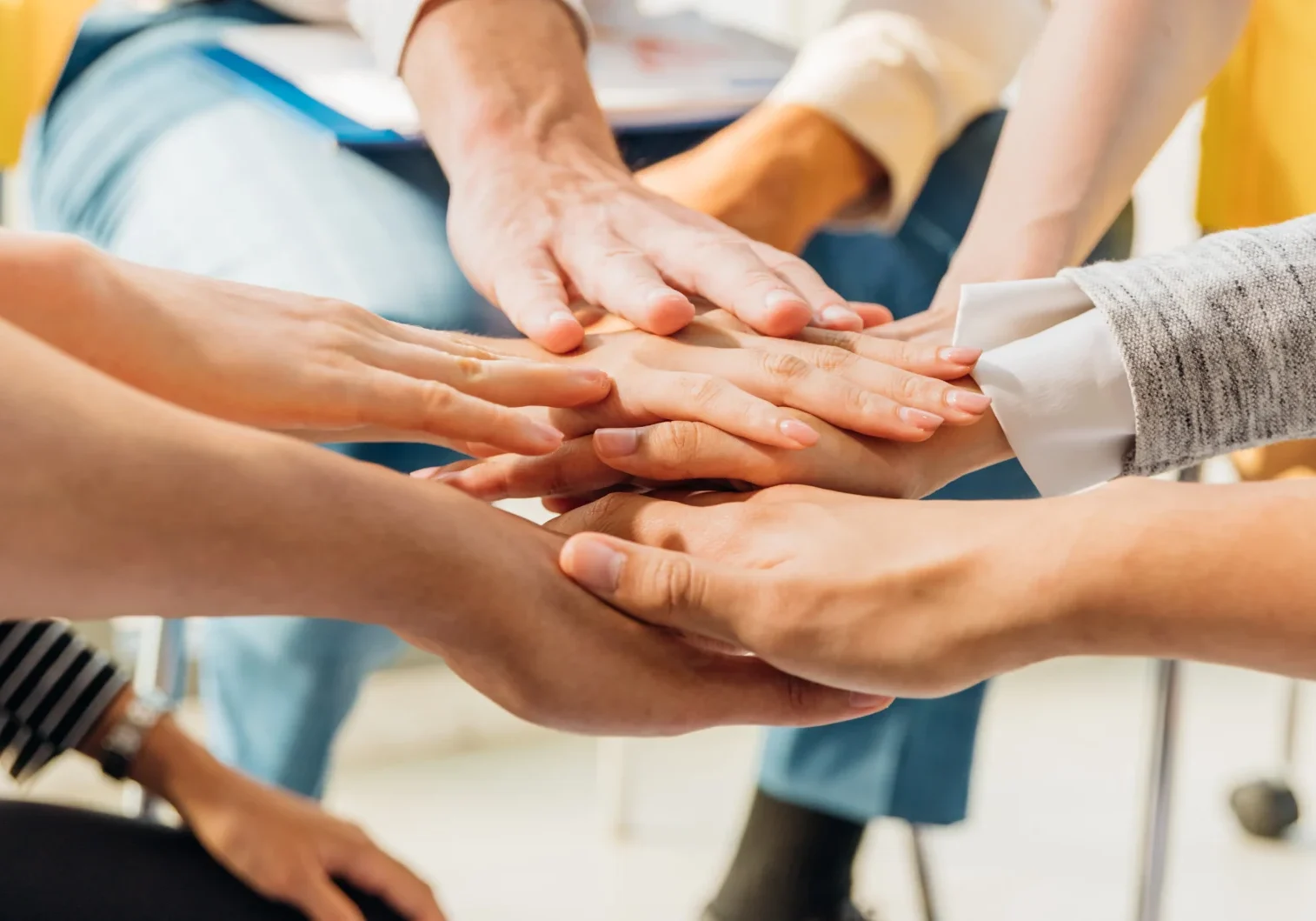 Looking to join the team?
We are always on the look out for talented individuals to expand our team. Take a look at our careers page, or just reach out to us with your CV if you feel like you have the expertise to make a difference.
Discover more