How to stop nuisance calls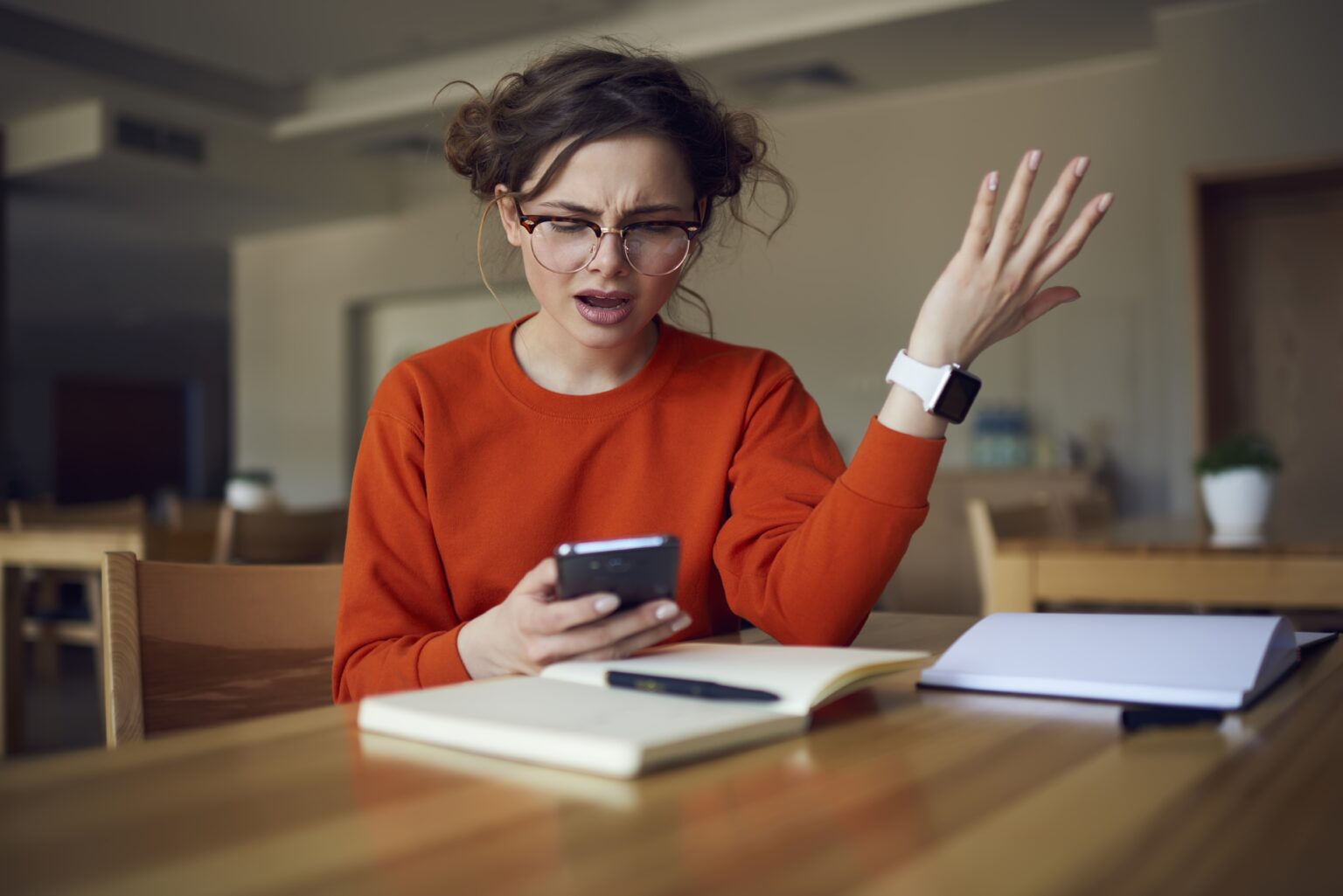 Prevent unwanted calls and text messages by following our simple steps…
Step 1
Register with the Telephone Preference Service!  Organisations are not allowed, by law, to call numbers that have been registered with the Telephone Preference Service for more than 28 days but, if you register, you should see a reduction in telemarketing calls much sooner than 28 days.  And, if you've registered once, you're registered for life (unless you change your mobile or landline number).
Step 2
Here we will provide you with device related advise to block those nuisance calls and text messages;
iOS
Go to your Phone app 

  and either;
Select Favourites or Recents. Tap next to the number or contact you want to block, scroll down, then tap Block this Caller.
Tap Contacts, select the contact you want to block, scroll down, then tap Block this Caller.
Manage your blocked contacts
Go to Settings > Phone > Blocked Contacts
Tap Edit
Android
1.Within the Phone app, go to Recent Calls or Contacts, tap the more options menu shows as three dots in a vertical line in the top right of the screen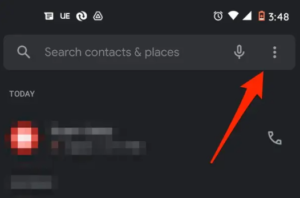 2.Then select Settings from the dropdown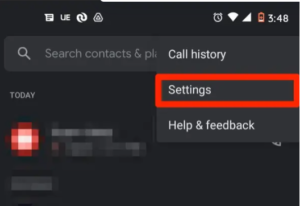 3.Then scroll to Blocked numbers from within the settings list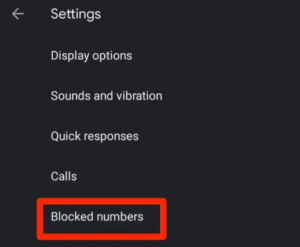 4.Then select Add A Number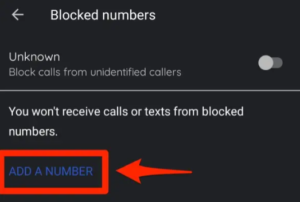 5.Then manually enter the phone number you wish to have calls and texts from blocked, and hit the Block button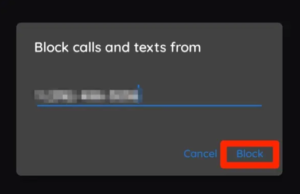 Step 3
Alternatively, a number swap can be carried out with your mobile network*.  This is an irreversible action that will relinquish the current mobile number, and replace it with a new mobile number.
* Please note, this is a chargeable action with your carrier.