How to reboot your One Net Router & Switch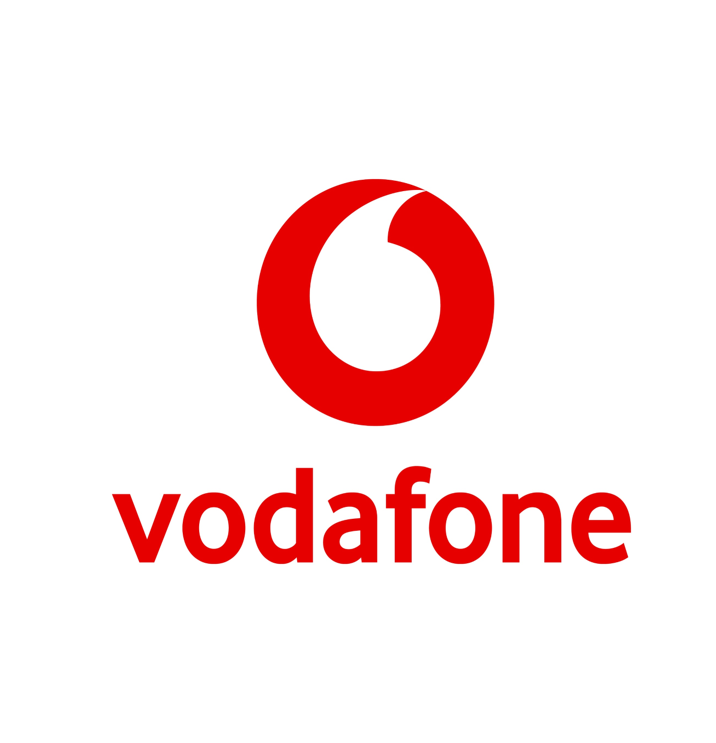 If you have, unfortunately, suffered a system outage, power cut or need to force an update, you may need to reboot your on-site One Net hardware as a first-line check to getting back online.
Your on-site One Net hardware will include a Huawei Router and Cisco Switch(es), which can be rebooted using the following steps.
The best practice when doing this will be to reboot our router first, and then the switch around 10 minutes later.  This will allow the router to come back online prior to rebooting the switch.
Router (you should have either a AR1220 or AR207):
Huawei AR1220 – this will have a power switch on the front which will need turning off and back on again. (The below shows both sides of the AR1220 unit as these can be mounted either way in the comms rack).

Huawei AR207 – this will need the power cable removing from the unit and reconnecting.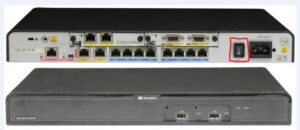 Switch
Your One Net switch will be the Cisco SF300 model (marked on the left corner on the front) with either 24 or 48 ports.  Both the 24 and 24 port units will have a power supply into the rear of the unit, on the left hand-side (when viewing from the front) – to carry out a reboot, this power supply will need removing and then reconnecting.
When rebooting all desk phones will turn off, and will then take approximately 10 minutes to come back on, once the switches completes its restart.
Rear of both 24 and 48 port switches: