What can I do In the One Net mobile client?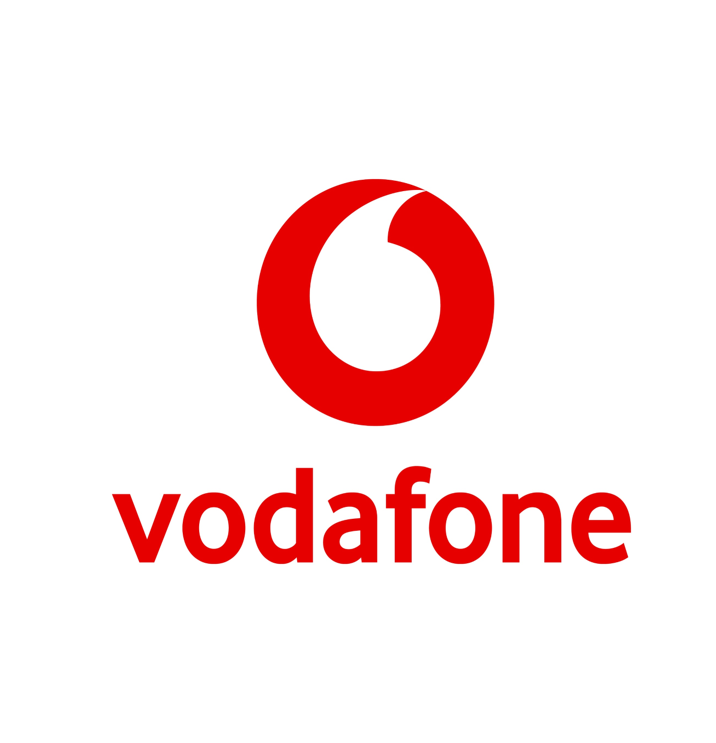 Are you running Vodafone One Net, or One Net Anywhere and need to manage your number or make changes while on the move?  Look no further than the One Net Mobile Client!
Here, you can enable and disable Do Not Disturb, setup call forwards, call waiting, change hunt groups and many more!
To use One Net Mobile Client, navigate to onmc.vodafone.co.uk on your mobile phone or tablet and this should open up the below page and view.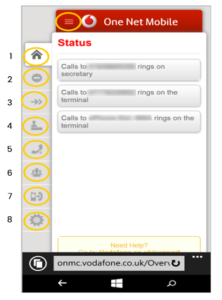 1 – The home screen will detail for you the current configuration and setup for your particular One Net numbers.
2 – This is the setting to activate or deactivate Do Not Disturb. Turn this on if you do not want calls into your numbers to come through.
3 – The arrow symbol is where you can set up call forwards to another number of your choice.  You can either choose to forward all calls, or only forward calls if you do not answer.  Simply toggle the switch on, enter the number to forward your calls to and hit save, as below.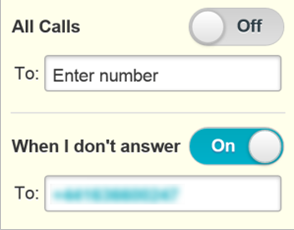 4 – This is the option to answer and handle calls with the manager or assistant service.
5 – The setting to control call waiting.  If call waiting is enabled, this will allow a second call to come through to you whilst you are already on a call, and will give you a quiet audio beep to warn you of the second incoming call.  If this feature is disabled and a second call comes in, the second caller will just follow your busy configuration (either routing the call to voicemail, diverting to another number or the call will be advised the call cannot be connected).
6 – This is the option for adding and removing yourself from hunt groups.  Simply toggle On for the hunt group/s that you wish to receive calls for.
7 – This setting is the option for personal hunt group configuration.  So, if you have multiple numbers within One Net, you can set sequential ringing for example, meaning calls will go to one number then, after a certain amount of time, the call will be passed to the next number. You can also set up simultaneous ringing so calls ring to both numbers at the same time.
8 – Within the Settings menu you can choose your outbound caller ID, based on which main number groups you are in, so you could display your direct dial or a group number if you don't want calls returned directly to your DDI.  Language settings can also be changed within this menu.