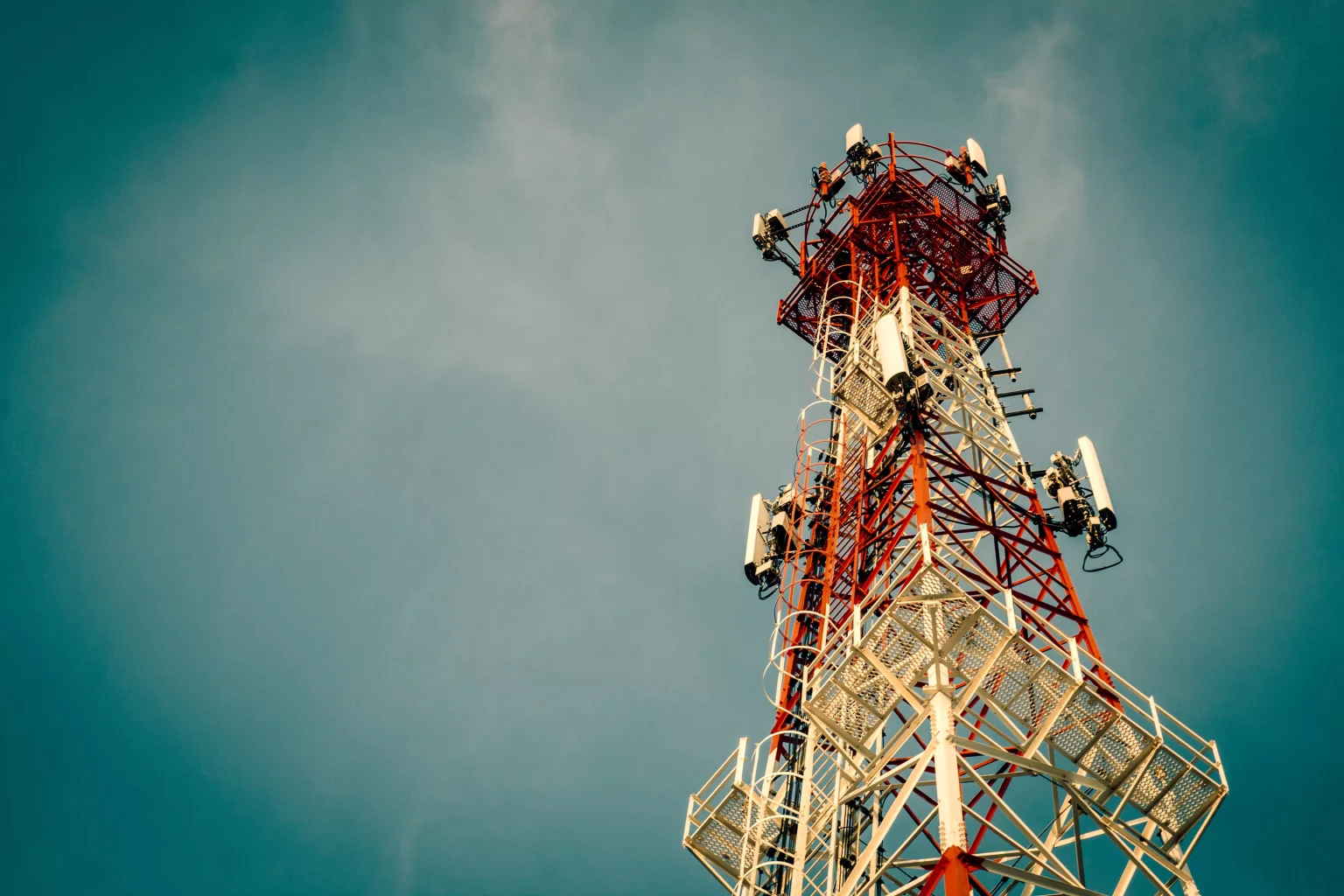 Vodafone has announced that it will begin to retire its 3G network in 2023, as part of a total network modernisation programme. This means that both 4G and 5G speeds will increase for its customers following the retirement of 3G. In fact, we expect that this will mean that customers across more parts of the UK will be able to access more reliable connectivity through the Vodafone network.
Retiring 3G, after 17 years and nearly 500 billion minutes of calls, is a key part of the strategy to give customers the most reliable network experience, Vodafone says. Today, less than 4% of the data used on Vodafone's network travels on 3G, which compares to a whopping 30% just five years ago in 2016.
There will be a plan of information, advice and guidance for any confused customers to ensure that everyone is able to stay connected during next year's change. It's vital that vulnerable customers in particular, understand what the change means for them, as well as how they stay connected.
It's not just speed and reliability that will improve as part of the retirement, Vodafone's commitment to reach NetZero by 2027 will achieve a boost at the same time, as modern 5G networks are more than 10 times as energy efficient as old outdated 3G equipment.
At DRC we have already been actively promoting 5G handsets and future-proof tariffs to ensure that our customers can take advantage of what could be the biggest leap in mobile connectivity in recent times. To visualise the difference in the way the advanced 5G technology can impact your life, if you were to download an HD film over 3G, it would take you a whole day. Over 4G, the same film would take 10 minutes and over 5G, an astonishing five seconds.
With increasing cloud-based business and consumer applications, both business and consumer users expect more and more instant gratification, so it's not hard to see the benefits of 5G, as well as understanding more and more reliance on mobile data.
Another really important aspect of 5G is the machine-to-machine revolution, which has the power to transform the lives of people around the world, as well as supercharging business efficiencies. We are already seeing some brilliant use cases across a variety of industries, and the most exciting part of our industry is that there are a thousand further use cases that have not even been conceptualised yet.
If you would like to understand more what 5G technology can do for you, or have any concerns about the 3G retirement, we're eager to take your call on 01256 895895, or respond to your email at [email protected]