The Importance of Strong Connectivity for Your Business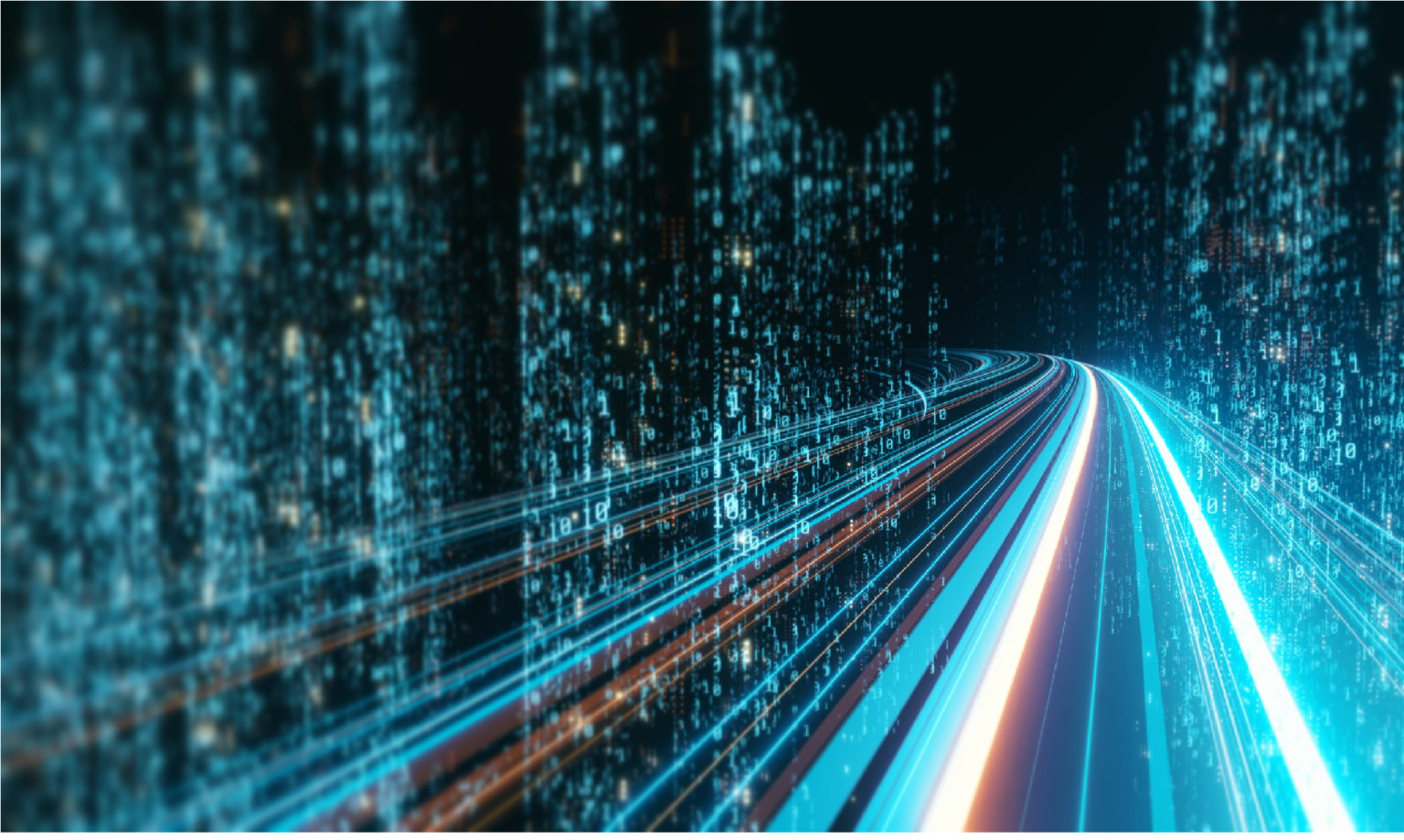 To understand how important connectivity is for your business, you need to look at the bigger picture to see how connected our world is. It's already common knowledge that multiple devices are connected online, but did you know that the number has risen by more than two billion over the last five years? This increase has impacted how people work, live, play, and communicate. 
Whatever type of business you run, strong connectivity is essential. Keeping your operations up and running is only possible if you have a reliable online connection, so it's vital to have the right resources in place. To learn more, take a look at these five reasons why strong connectivity is important for your business:
1. Managing On-Site or Remote Staff
Your employees are one of your biggest assets and managing them effectively requires unlimited connectivity. Whether your staff work on-site or remotely, it's highly likely that you rely on a variety of programs and platforms to manage workflows and optimise efficiency levels. Additionally, you may use email, video calls and online meetings to maintain regular contact with your employees, which is only viable if everyone has access to a high-quality internet connection. 
When you have business broadband, mobile internet, or a leased line DIA, you can be confident that your staff will be able to remain in constant communication. From working on joint projects via different devices to collaborating via video meetings, an uninterrupted connection will enable your employees to maximise productivity and streamline communication, whether they're on-site or working from home. 
2. Increased Website Accessibility
For the vast majority of your clients or customers, your website is likely to be the first engagement they have with your brand. Even if you operate a bricks and mortar business, prospective customers will check your online presence before visiting your premises. Due to this, it's vital that your web design and functionality gives them the right impression. 
Before you can focus on which design elements to use to showcase your brand online, you'll need to ensure that you can provide a seamless user experience. If your website is regularly offline or has slow loading speeds, for example, potential customers will quickly reach out to your competitors, rather than interacting with your brand. 
To remedy this, make sure you have a strong connection in place so that you're able to manage your website around-the-clock. While the right hosting package will keep your site live, a reliable connection allows you to maintain your site, upload fresh content and respond to incoming online enquiries. 
3. Transition to the Cloud
Now that many businesses are transitioning to the cloud, having a fast and secure internet connection is more important than ever. Storing your data, programs and software in the cloud gives you increased flexibility and means that you can run your business from virtually any location. What's more, the scalability of cloud solutions, along with the enhanced security that's available, can elevate your operations and give you the peace of mind you need. 
Of course, you'll only be able to access the cloud when you have access to an internet connection. For this reason, it's vital to ensure that your chosen method of connectivity is seamless. For small companies and regional offices, business broadband packages are often the most cost-effective choice, while mobile internet is a great option if you want to maximise flexibility. 
For larger firms, a leased line DIA gives you direct internet access and connects your premises to the exchange. As you won't be sharing the line with any other users, you'll benefit from the fastest speeds at all times, even when you're accessing cloud-based solutions. 
4. Take Advantage of VoIP Systems
Voice over Internet Protocol, or VoIP, systems allow you to make and receive calls via the internet, rather than relying on a traditional and outdated telephony system. Whether you need just one or two incoming lines or you want to set up an entire call centre, a VoIP system enables you to access the resources you need in a cost-effective way. 
You can also use a large range of devices when you incorporate a VoIP system into your day-to-day operations. From forwarding calls to your mobile device to using on-site VoIP headsets, there are a multitude of ways to set up your internet-based phone systems. 
Unsurprisingly, keeping your VoIP system up and running relies on you having a stable internet connection. If you're contacting clients or receiving incoming calls from potential customers, you won't want an unreliable connection to affect your ability to communicate. With a super-fast speed and maximum uptime, you can ensure that your systems remain fully functional. 
5. Facilitate Machine-to-Machine Connectivity
As technology has evolved, the 'Internet of Things' has become more commonplace. Now, a wide variety of devices are wireless enabled, which means that they can be controlled or managed via the internet. In the workplace, IoT enabled devices allow you to control one type of machinery with another. Whether it's wireless printers and scanners or production lines and warehouse systems, IoT can substantially reduce your operating costs and enable you to run your business with increased outputs. 
If you're relying on IoT-powered devices to run your business, however, a strong and reliable internet connection is a must-have resource. Depending on the scale of your company, business broadband, mobile internet, or a leased line DIA can provide the level of dependability you need. 
Choosing the Right Type of Connection for Your Business 
Now you know just how important it is to maintain a strong internet connection, you'll want to find out what the best connection for your business is. At DRC, we're dedicated to providing our clients with the best solutions for their needs. We take the time to get to know your company and industry, so that we can provide the right support in the most cost-effective way. To learn more or to get expert advice today, contact our team on 01256 895895 or email us at [email protected].