The Benefits of Professionally Recorded Audio Messages for Your Business Phone System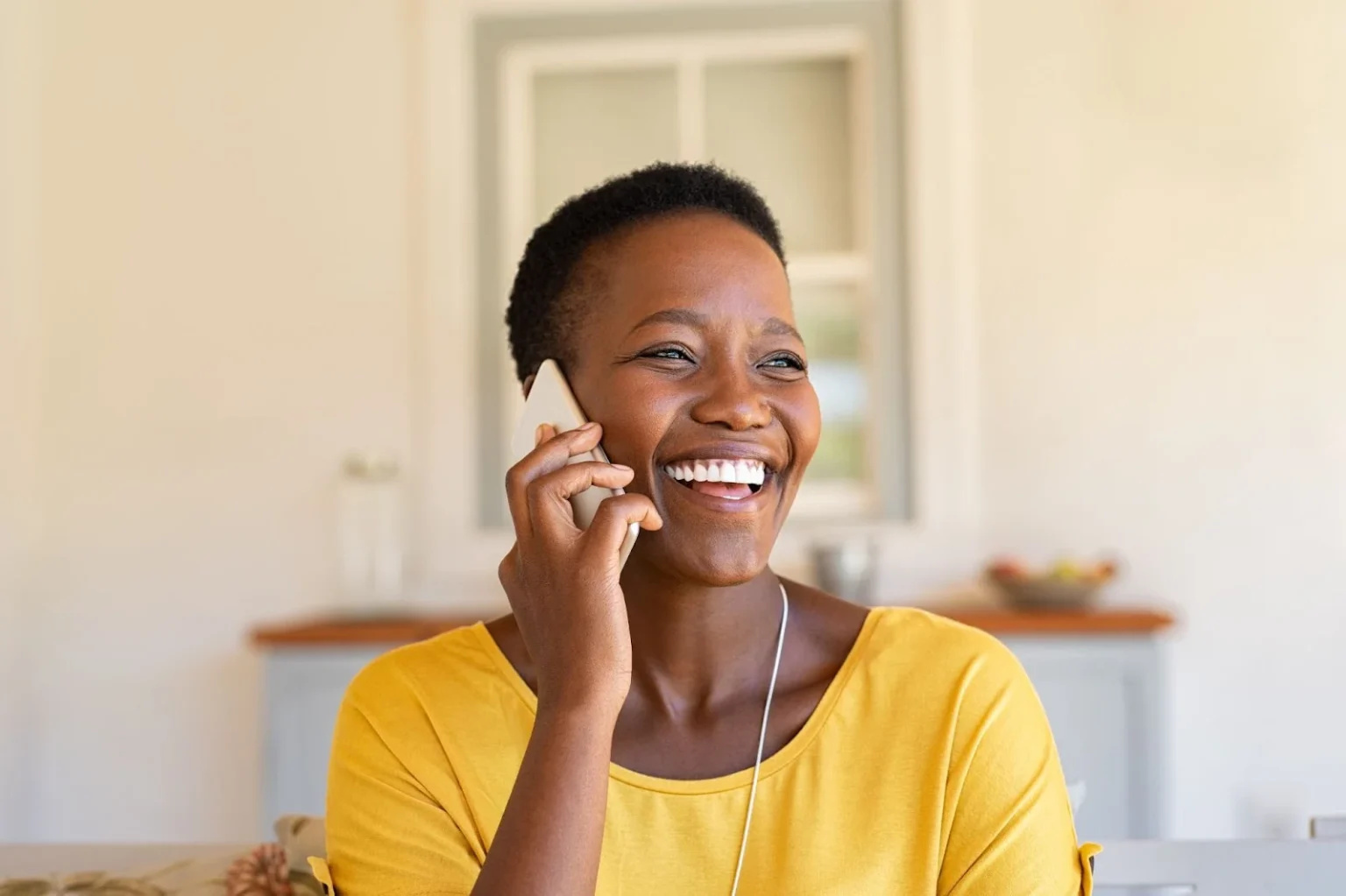 We've all experienced the wait when we need to hear all the options before we press 2 to speak to a real person. If you wonder about the importance of this service for your company, let us first explain what professionally recorded welcome messages, menu prompts, and on-hold marketing is. In this article, we will uncover the advantages and disadvantages of professional audio services for your business.
How Does VoIP Work?
Before we delve into the pros and cons of professionally recorded audio messages, it's important to understand how VoIP systems work and why they're often the best solution for business phone contracts. 
Voice over IP (VoIP) technology converts analogue audio signals into digital 'packets', which is transmitted via the internet before being re-converted into audio signals at the other end. So, instead of using a traditional landline or even a mobile network, you can rely on your business broadband connection to make and receive calls. 
As well as placing calls to mobile phones directly, or to a handset or soft client, VoIP technology is capable of routing calls to an auto attendant or directory service, as well as parking calls or sending calls to voicemail. This functionality gives you the option to use professionally recorded audio messages for your business phone systems, regardless of whether you're using fixed handsets or business mobiles. 
Professionally Recorded Audio: Pros and Cons
Businesses are encouraged to implement effective strategies to attract and retain customers. Helpfully, professionally recorded audio can be one way of delivering better customer service and increasing conversion rates. It also offers better efficiency throughout the day-to-day processes internally. To find out whether your business could benefit from professionally recorded audio messages on its phone system, take a look at the pros and cons now:
Pros
Professional Image
No matter how long you practice, even your best efforts are unlikely to pass muster in comparison to professionally recorded audio! It's easy to tell when someone has recorded their own voicemail greeting and customers will be able to identify when a company has recorded its own on-hold messages too. As you might expect, professionally recorded audio creates a better impression amongst your target audience(s) and can elevate your brand, thus helping you to attract and retain a higher rate of customers. 
Personal and Friendly
Some businesses use computer-generated voices to greet customers on corporate phone systems and this can seem like a suitable solution when you're trying to decide how to enhance your call management. However, computer-generated voices are typically cold and impersonal, which can be off-putting to new and existing customers. In contrast, a professionally recorded message can be personal and friendly, while also being informative, professional and objective. 
Bespoke Branding
Choosing to have your own professionally recorded audio message on your business phone system gives you the opportunity to represent your brand accurately and effectively. Whether you want to convey a fun and modern image or deliver a more sedate and reassuring tone, custom audio allows you to match your telephone greetings to your brand values.
Organisational Consistency
People often assume that companies rarely change their telephone greetings and automated systems, but this isn't the case. In fact, updating your audio messages regularly can help to boost engagement and enables you to deliver timely information and promotional content. 
When you use professionally recorded audio to achieve this, you can ensure that there is consistency throughout your organisation. Callers will be greeted by the same voice when they make contact with your firm, regardless of which department or individual they are contacting. This provides reassurance to new and existing clients and creates the impression that your organisation is worthy of trust and loyalty. 
On-hold Marketing
Businesses must use every opportunity to market their brand, and this includes the time that potential customers spend contacting you. When callers are making their way through an automated system or waiting on hold, you have their undivided attention, so why not make the most of it? With professionally recorded audio, you can deliver targeted on-hold marketing messages, direct callers to additional services and even increase awareness of promotions to boost sales. 
Cons
Cost
It's easy to assume that professionally recorded audio messages are expensive or that they are a cost you can cut from your outgoings, but this isn't necessarily true. In fact, commissioning a professional voiceover artist to record your audio messages can be more cost-effective than you realise. You can also choose to pay a great value monthly amount to spread the cost, which unlocks multiple recordings that can be drawn down throughout the year. 
Furthermore, the benefits that professionally recorded audio deliver often far outweigh the investment. When you can increase engagement, raise brand awareness and enhance customer service, for example, the returns associated with professionally recorded audio messages quickly exceed the costs. 
Repetition 
Having the same audio message for months or years quickly becomes boring, particularly if customers regularly contact your business via the phone. As people are quick to assume that professionally recorded audio is expensive, they may expect to use the same message ad infinitum. However, many voiceover artists and services offer cost-effective bundles that allow you to update your audio messages at regular intervals, thus improving the cost-effectiveness of creating your own custom audio messages. 
Do You Need Professionally Recorded Audio?
With so many benefits and few drawbacks associated with professionally recorded audio, it's easy to see why so many companies are choosing to use enhanced audio content on their business telephone systems. Fortunately, you don't have to worry about finding your own voiceover artist, writing a custom telephone script or setting up your own automated systems when you have the right business phone system in place. 
At DRC, we offer a wide range of solutions that empower businesses to optimise their connectivity. From business broadband deals to save you money, IT support to minimise downtime and VoIP systems to futureproof your organisation, we've got the experience and expertise to provide you with seamless connectivity solutions. 
To learn more about our VoIP mobiles and features, such as automated attendants, call routing, directory services and CRM integration, or our business broadband packages, contact our team now on 01256 895895 or email us at [email protected].