Next-generation connectivity for your business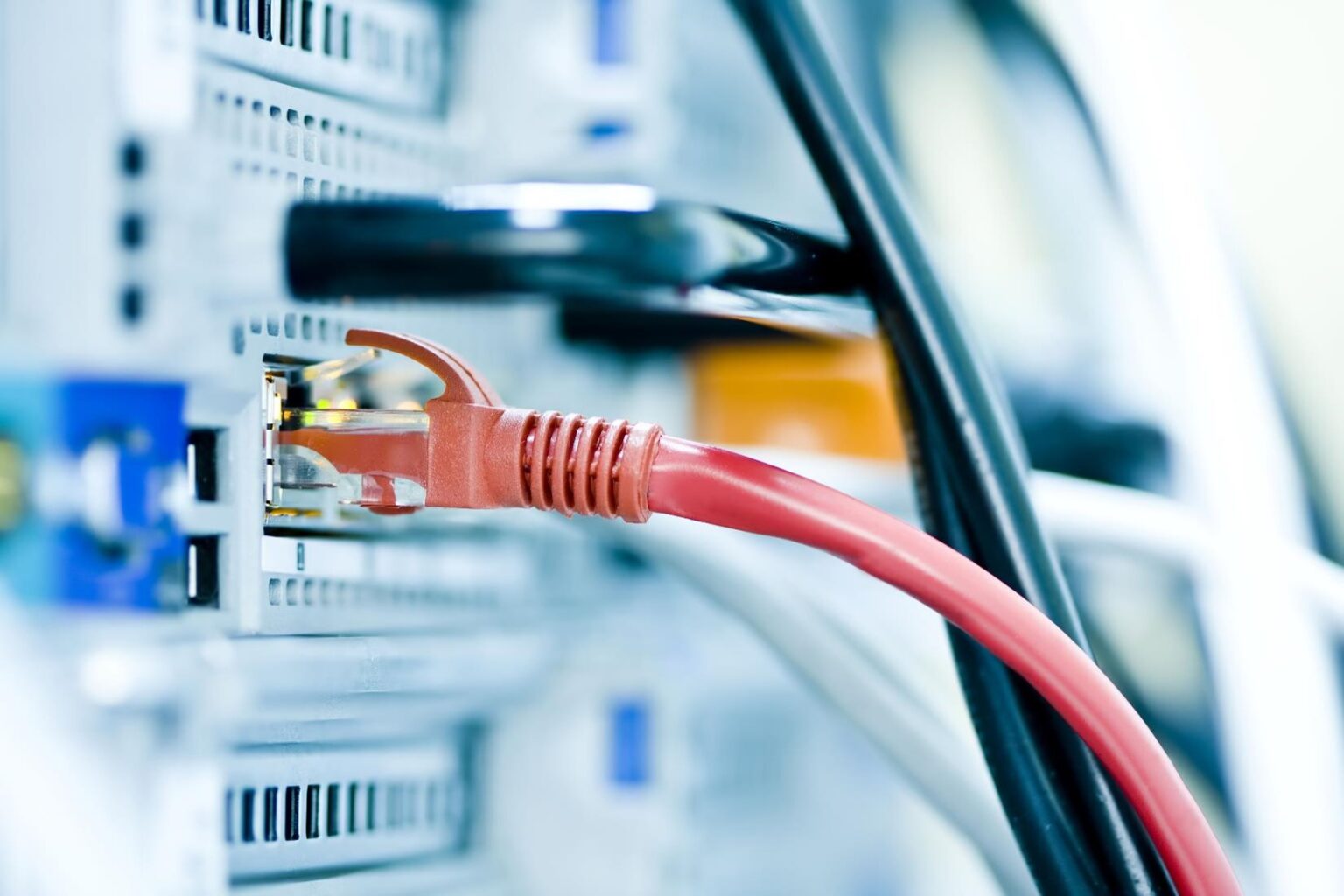 (become a SoGEA and FTTP expert in 10 minutes)
Broadband and the state of digital today:
Social and economic disruption has had a dramatic impact on the way we work, live and play. Flexible working is now a reality for millions, and as more services go digital, the home has become a hub for both leisure and business. What's more, cloud-based services are more popular than ever, enabling users to stream on-demand content and access business-ready productivity tools at any time and from anywhere.
To adapt to shifting digital trends and prepare for the WLR withdrawal and the 2025 analogue switch off, many will be seeking the connectivity needed to get on with life comfortably, and for businesses, a means to better serve their end customers.
That's why we recommend two new connectivity products, each designed to meet different and specific customer needs and get ready for a future of IP-based connectivity.
SoGEA and FTTP – What do they mean?
SoGEA – Single Order Generic Ethernet Access
A new type of fibre broadband
Single order model for speedy deployment and fixes
Eliminates the need for analogue lines nearing end of life
Single order solution supports IP-based services
FTTP – Fibre to the Premises
Brings high-speed fibre optic cable all the way from the ISP to your premises
Supports faster speeds and improved bandwidth than previous ADSL and FTTC technologies
Less susceptible to interference and signal degradation
Single order solution supports IP-based services
Why SoGEA and FTTP?
New ways to connect to fibre:
No need to worry about analogue copper lines reaching end of life.
SoGEA and FTTP bring you the simplest and fastest broadband yet, all within one easy order and deployment.
Support your growth efforts:
SoGEA and FTTP bring next-generation connectivity to businesses all over the UK
They enable you to develop new products and services and deliver even better user experiences.
Competitive Pricing
With no need for a separate analogue line, you can gain a commercial advantage.
In the case of FTTP you can flex your bandwidth. Pay for what you need now, with the knowledge that you can rapidly upgrade your bandwidth when you need it.
Future-proof your voice services
Get ready for the 2025 switch off with SoGEA or FTTP and remove the complexity of maintaining analogue telephony.
You can also overlay your IP services for a truly flexible solution that supports a next-generation vision of voice solutions.
Change made easy and efficient
Whatever your scenario or scale, you can expect a robust, single touch migration journey for both SoGEA and FTTP.
Easier network fixes
Our new single order and full fibre products are easier to fix, so in the unlikely event that things go wrong, we'll get you back to business as usual, faster than ever.
Benefits and Business Challenges
Who is SoGEA and FTTP for?
These products are well suited to a consumer or prosumer household, and small to medium sized businesses.
What challenges do customers face?
Common complaints voiced by users of legacy broadband solutions include:
Problematic buffering, streaming issues, and other signs of slow connectivity
A struggle to compete for bandwidth when multiple users are online at the same time
Concerns over security, as cyber threats grow in volume and sophistication
Need support with making a future-proof plan for the WLR withdrawal and the 2025 analogue switch off
How can SoGEA or FTTP resolve these issues?
SoGEA and FTTP help you to overcome your connectivity issues. Simple SoGEA and faster FTTP support a future of IP-based services, with dedicated expert support.
SoGEA simplifies connectivity with a single order and faster deployment process, getting you set up sooner. It will support IP-based services, for a flexible next-generation integrated experience and can also help to reduce your costs. FTTP can deliver ultrafast download speeds of up to 900 Mb/s, making it ideal for a small to medium business. It can reduce issues like service loss, slow uploads and downloads, which all act as barriers to productivity. Both products enable us to identify and fix issues easier than before, so if things go wrong you can get up and running faster than ever.
Why choose DRC for your connectivity?
It's simple – we love what we do! At DRC we're passionate about taking the time to listen to you and understand your business challenges, and work with you to design a solution that is bespoke to your business. We're real people, we care, and are always on the end of the phone. Contact us now on 01256 895895 or at [email protected] and let us show you how we're different.