Mobile Broadband
Rapid and Resilient Connectivity
Our mobile connectivity solutions are ideal in a multitude of scenarios. Whether it is because you are in a remote location, you need quick deployment, flexible failover or an interim solution whilst you wait for a leased line installation – we've got it covered. And, as the world looks to 5G, this solution will only increase in popularity. We can even provide you with a static IP address over mobile internet, to ensure full business continuity.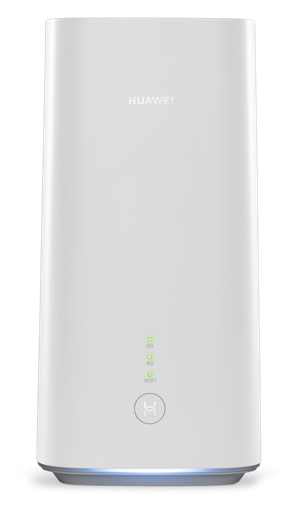 Gigacube
5G Broadband for Remote Working
If you have slow internet at home, or live in an area not covered by our super-fast broadband, the GigaCube could be the answer. It's a portable wireless router that transforms our 5G networks into Wi-Fi – connecting all your devices in seconds.
Unlimited data at the maximum available bandwidth allows users to stay connected worry-free.
The GigaCube gives you fast mobile wireless internet access through our 5G network at a fixed monthly price.
Get instant internet access without the fuss of setting up a new Wi-Fi connection, and connect up to 64 devices quickly and easily.
The GigaCube is portable; so you can take instant internet anywhere covered by our 5G network within the UK.
Why DRC for your Connectivity Needs?
Team of Experts with over 30 years' experience
We only work with best-in-breed suppliers
Variety of fix-time SLAs available
Comprehensive range of solutions perfect for your business
Unparalleled support
levels
We won't blind you with jargon