How can technology help keep your business safe from scammers?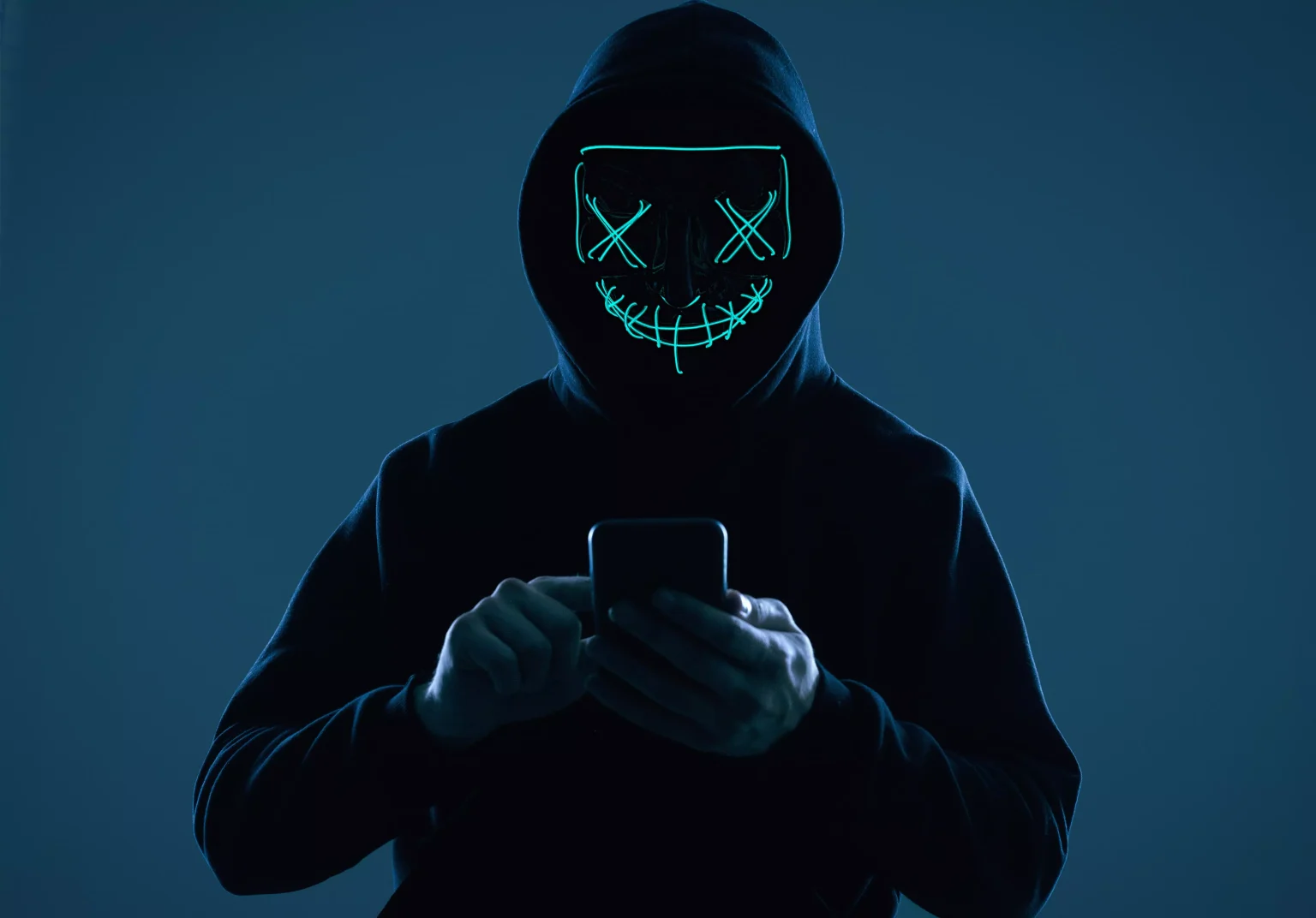 According to Experian, fraud costs the UK economy £193 billion a year. It's a lucrative business for those who have the know-how and criminal mindset. Ofcom recently provided some steps that we can take to protect ourselves from scammers, but as a business you can also help by making sure that you are maximising on the available technology to help reduce the risk of your business fauling foul of fraudsters.
As well as educating your colleagues, there are measures that can be taken both on your business mobile estate and your hosted telephony to reduce the risk posed by scam messages or malware.
If you're unsure whether these solutions are available to you, or for more information about how they work, we'd love to speak to you at [email protected] or call us on 01256 895895.
Tackling scam calls:
There are a few technical measures that can help you to avoid unwanted calls on your telephone system or business mobiles.
Call blocking. You can choose to block all calls from a particular prefix, or all withheld calls, for example.
Add call handling technology. Adding a small menu option onto your business telecoms not only makes your business seem professional and efficiently guides callers to the correct destination, but also can help to thwart scammers using autodial technology to reach you.
Mobile Apps. There are mobile apps available to help identify and filter calls you receive on your mobile. These vary by provider, but once identified can be a useful tool for your business users.
Tackling scam messages:
Scam text messages have seen a boom in recent years. It's important to do all you can to avoid them getting through to your team.
Antispam protection built into the messaging app. Some models of mobile phone have messaging apps that can automatically send malicious messages to a junk folder.
Anti-malware apps. For Android users, Play Protect is enabled by default on most Android devices, warning users if they attempt to download fraudulent apps. Apple devices, however, don't have this problem as their App Store regulations are more stringent and they don't permit you to download apps outside their App Store.
Browser Protection. There are browser protection services, such as Google Safe Browsing and Microsoft Defender, warn users when they attempt to navigate to dangerous sites or download dangerous files on Chrome or Firefox browsers.
Protecting your mobile estate:
For the ultimate control, talk to us about mobile device management. Gain visibility and control over where your business-critical mobile devices are and what security or compliance risks they're facing.
If you are concerned in any way about protecting your business, we'd love to chat further. With over 30 years' experience, there isn't much we haven't come across, so why not give us a call on 01256 895895, or drop us a line on [email protected]. We're ready to show you the DRC difference.