How to reboot an iPhone 7 or iPhone 7 Plus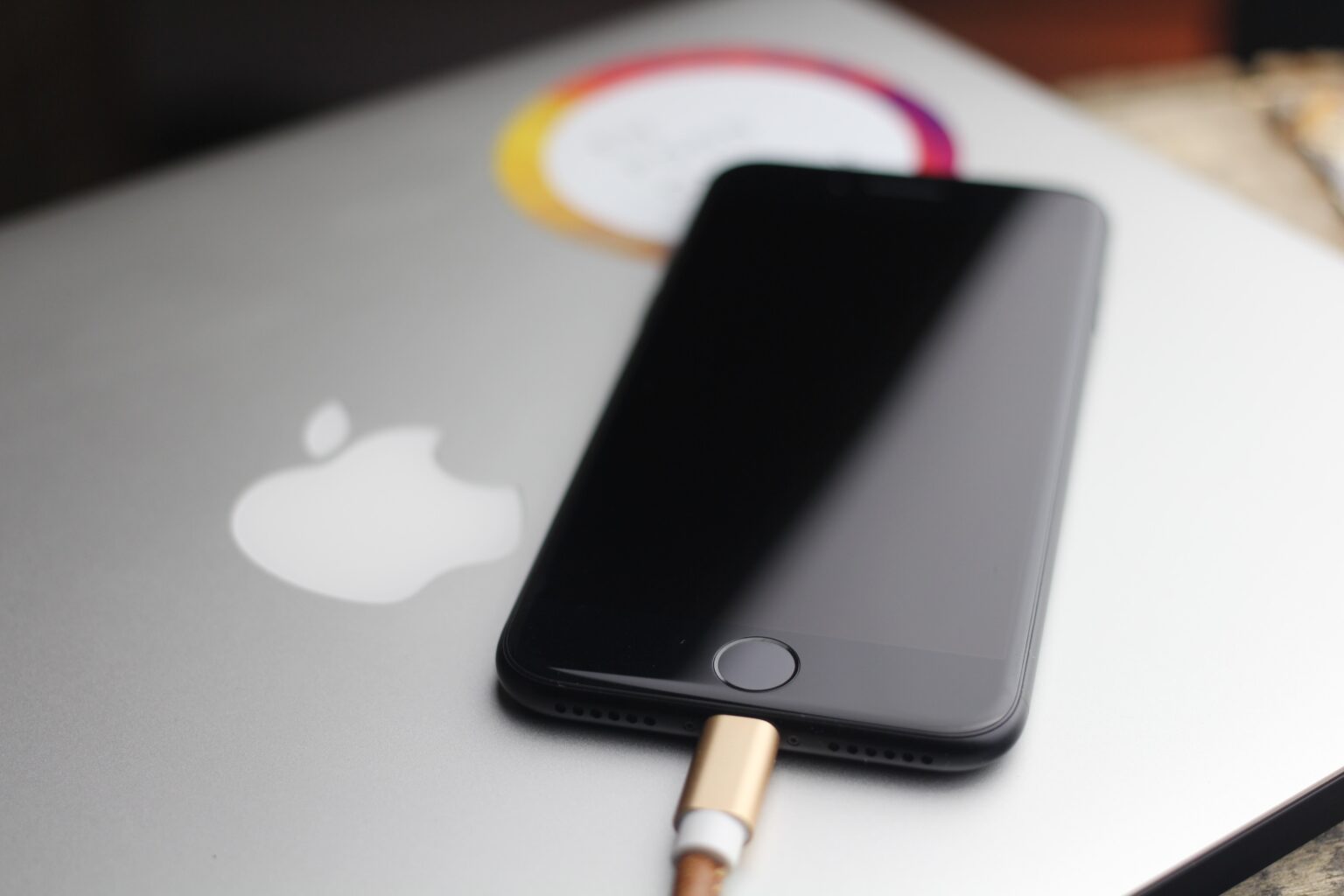 Sometimes, our iPhones could just really do with a complete shutdown, temporarily disconnecting your number from the mobile network and reboot!  Look no further, as here are our steps to rebooting your iPhone 7, or iPhone 7 Plus!
To soft reset your iPhone 7 or iPhone 7 Plus, press and hold the volume button down and the sleep/wake button.
The volume down button is the lower button found on the left side of your device and the sleep/wake button is on the right side of your device (shown below).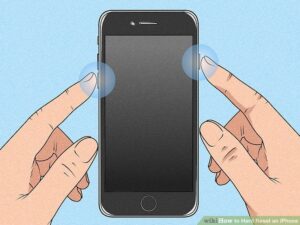 Next, release your finger off both buttons when you see the Apple logo. Your device will restart if the soft reset was successful.
If your iPhone does not restart, please complete the process once again, or alternatively charge your device for an hour and complete the reboot process again.