DRC boosts its board with two new hires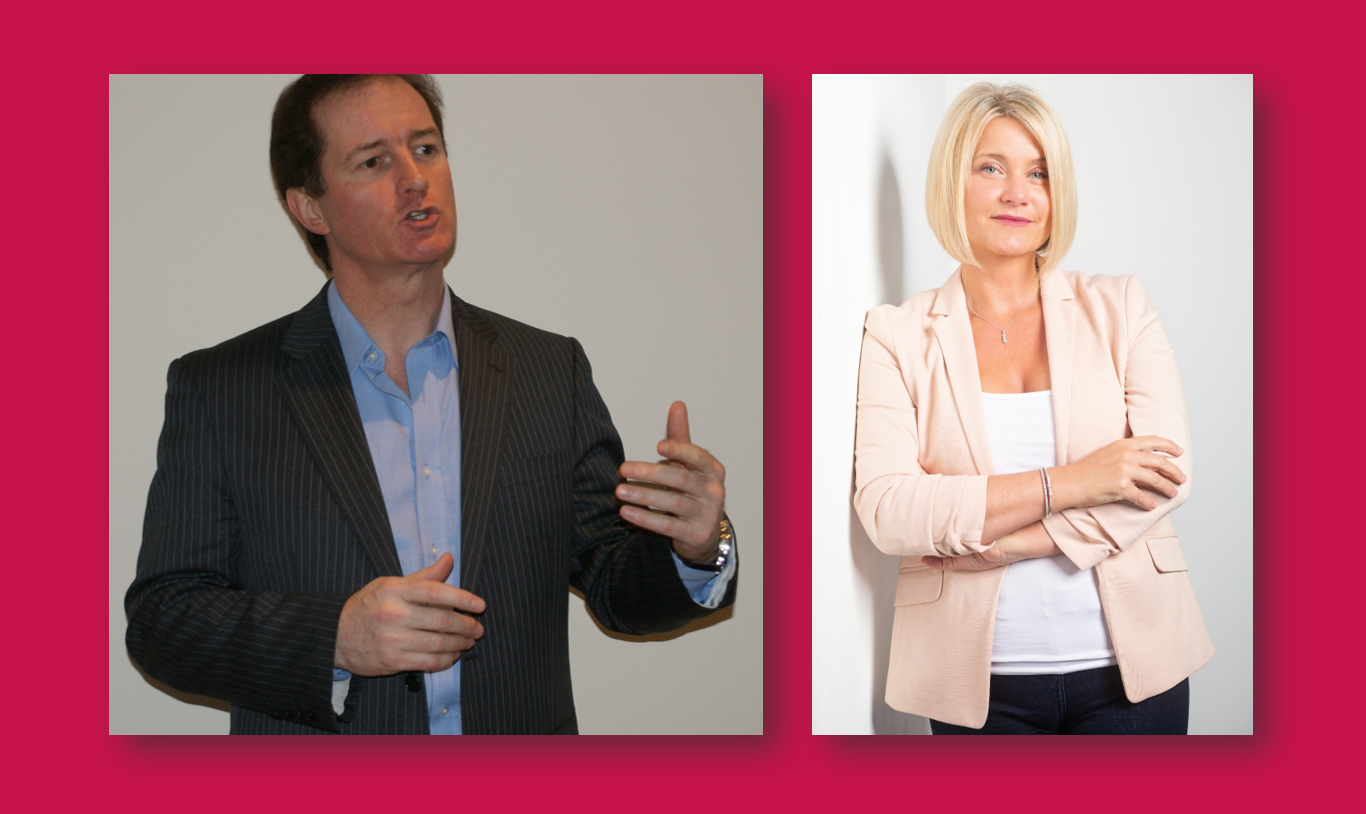 Roger Flynn and Sue Elliott join the Newbury-based business as it looks to scale through organic growth and acquisition

22 April 2021: DRC, the Newbury-based telecoms solutions provider, has today announced two key hires at board level, with Roger Flynn joining the business as Chair and Sue Elliott as Managing Director. Following 32 years of successful growth, the owner-managed business will focus on acceleration and scale through organic growth and acquisition.
Roger Flynn has a long history in transforming growth businesses across the media and telecoms industry, as an executive, board member and investor. Most recently, he served as Chair and Non-Executive Director at BGF-backed Olive Communications, the UK's fastest-growing business communications provider before it was sold to Onecom in February 2021.

Sue Elliott joins the business following eight years on the senior leadership team at Windsor Telecom, including as Managing Director and Chief Operating Officer. Sue was instrumental in diversifying the product portfolio and developing a people and culture-first strategy and brings to DRC solid leadership skills in both employee and business management.

DRC provides business mobiles, lines and calls, fixed lines and hosted telephony systems for mid-market companies across the UK. The business was set up in 1989 fitting mobile phone car kits and has since grown to over 600 customers and 15,000 connections. DRC prides itself on an all-encompassing solution for its growing client base, as well as exceptional customer experience.
Dene Roberts, Founder and Sales Director of DRC, said: "We are delighted to be strengthening our leadership team with the additions of Sue and Roger. Both bring deep sector expertise and many years of experience that will be invaluable as we take another step on our journey to becoming a leading provider of telecoms solutions for UK businesses."

Roger Flynn, Chair of DRC, said: "I'm pleased to be joining DRC and supporting a fantastic team as the business continues to accelerate. The telecoms industry is in transition as it faces a more digitised and cloud-based future, and DRC is well-poised to take advantage of that market shift thanks to its scale and position in the market, alongside its reputation for high quality customer service."
Sue Elliott, Managing Director of DRC, said: "DRC has developed a solid platform for growth over more than three decades, thanks to a loyal customer base, a respected team of experts and a genuine focus on the customer. The opportunity to both expand the portfolio of services and grow through acquisition is clear, and I'm thrilled to be joining the business at such an exciting time."