Connectivity Takes the Strain…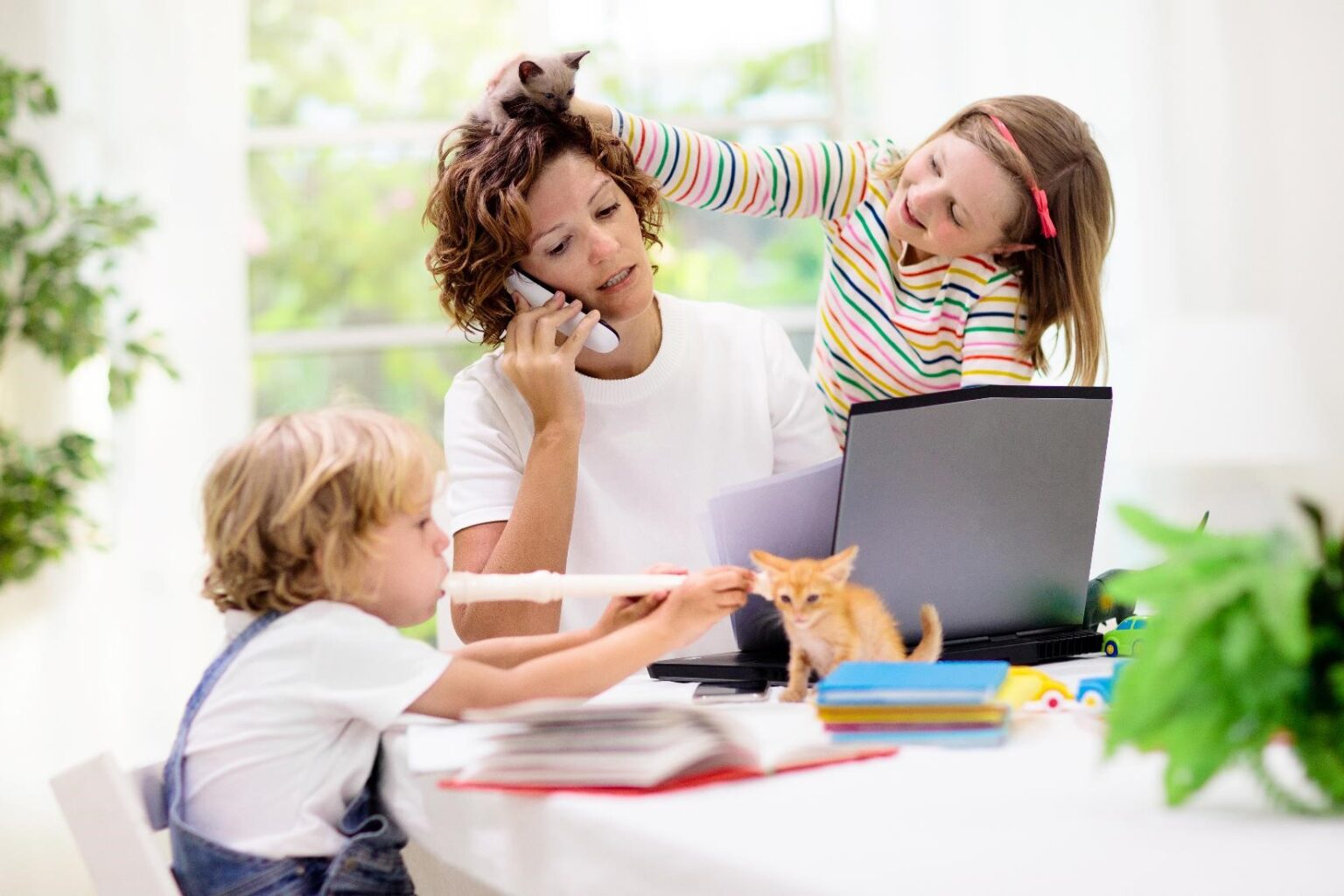 2021 has certainly started differently to how we hoped it would, back in the autumn of 2020. With another national lockdown in place, Boris is encouraging us to work from home where possible and schools are closed to most pupils. Education seems to have shifted from the 'rough and ready' task setting of last summer to developing more interactive content and lessons delivered via MS Teams. Great news to keep the kids engaged, and the parents a little saner, but we all know how hungry for bandwidth video is. Latest research figures show that web traffic is increasing at a rate of 1% per week. And that does not seem to be slowing. Your colleagues' experience of home working will vary greatly depending on their home broadband provider, as well as how many there are in the house and local area who are vying for bandwidth.
Ofcom have issued some top tips for maximising a home connection, which include:
Don't forget your landline as a communication tool. We are used to jumping on a video call these days but if it's just a good old-fashioned chat you want, the handset that may be gathering dust (or not plugged in!) can be a trusty option.
Plenty of electrical items around the home can affect your signal or interfere with your router. TVs, halogen lamps, dimmer switches, baby monitors and even microwaves can have an impact on your signal.
Place your router on a table or shelf rather than the floor.
Try to lower the demands on your WiFi – some devices like iPads use bandwidth even in the background, so switch the WiFi off on these when not in use. If someone in your house wants to watch a film, how about being prepared and downloading it in advance, making use of a quieter time?
Do you need to have your camera on? By joining a call with audio only, you will save a significant level of bandwidth.
If your home office seat is close enough to your router, invest a couple of pounds in an ethernet cable, to connect your computer directly to the router itself. This will guarantee you the fastest most reliable connection.
If you are in any doubt, or struggling with your home connectivity, contact your broadband provider for advice.
With the best endeavours and efforts of your dedicated workforce, some reports estimate that as much as 20% of the working day can be lost if the connectivity that your team use at home is not up to the job. This is as frustrating for colleagues as it is for business owners. The pandemic has caused both companies and staff to re-evaluate working methods. We hear of more and more enterprises looking to close costly offices and transform to meeting hubs for collaborative working, leaving colleagues home-based for most of the week. Colleagues gain an improved work-life balance without a costly commute, whilst businesses make a cost-saving, but both of these only work if you are able to work effectively from home.
At DRC, we are seeing an increase in clients choosing to implement dedicated mobile connectivity into their key colleagues' houses to support their home working efforts. Quicker and easier to deploy than a fixed option, it also means that you are not tied to a lengthy contract on a fixed service. Prices start from as little as £25 per month for unlimited data.
Whether your workforce is home-based on a temporary basis, or you are already exploring how you can make this a more permanent change and you feel like you need help and advice, get in touch with our team of experts.