Business Phone Solutions following the PSTN and ISDN Switch Off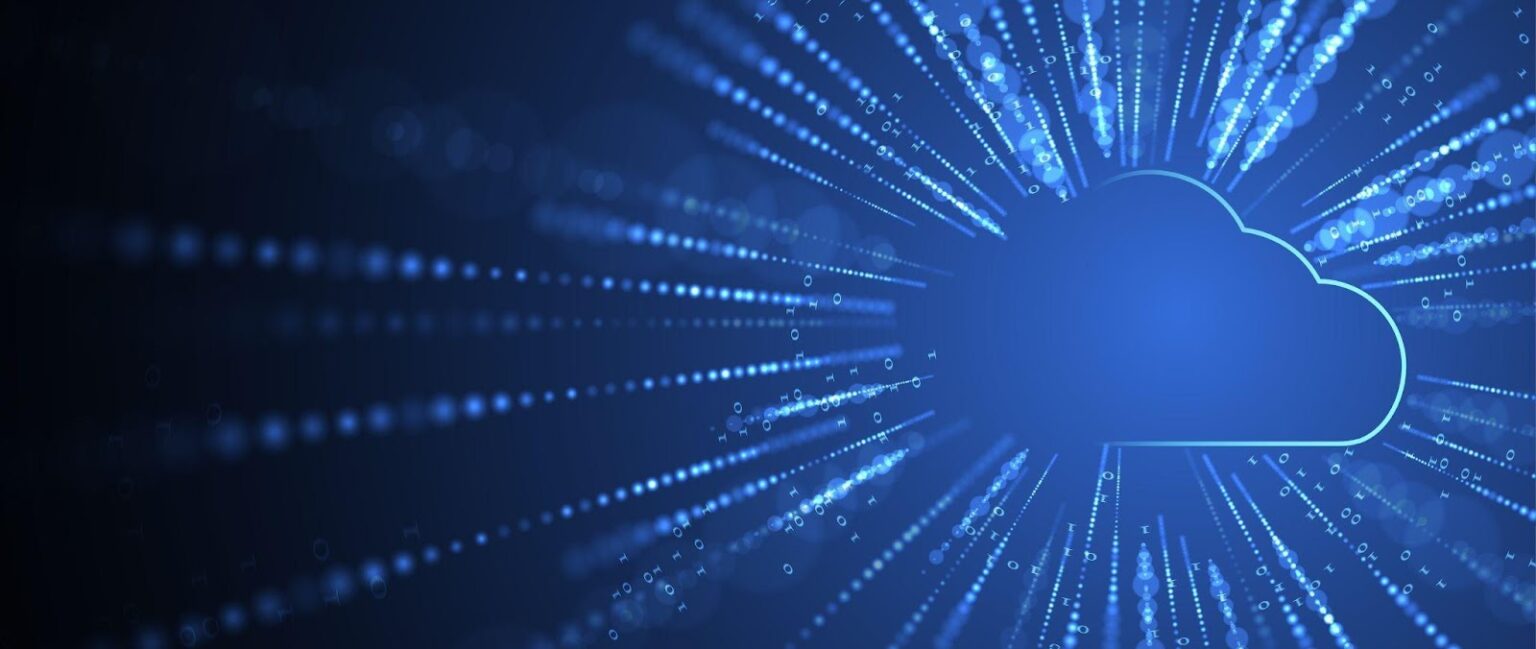 As network technology evolves and existing systems become outdated, new communications systems are replacing the infrastructure we're used to. The current PSTN system has been around since the 1800s, so it's no surprise that a change is on the way! 
In this article, we will uncover what changes are coming as the PSTN and ISDN switch-off approaches, and what solutions you can find to prepare for a new era of communications.
What Is Public Switched Telephone Network (PSTN)?
The Public Switched Telephone Network is the existing phone system that is a combination of telephone networks. It includes telephone lines, fibre optic cables, switching centres, cellular networks, satellites and cable systems. A PSTN is the landline telephone system as we know it today. 
The PSTN supports a number of telecommunication facilities including the ISDN (Integrated Services Digital Network), and PSTN-connected devices such as alarms and CCTV, access control systems, and EPOS (Electronic Point of Sale).
What is Integrated Services Digital Network (ISDN)?
The Integrated Services Digital Network (ISDN) is a circuit-switched telephone network system that transmits voice as well as data and signalling over a digital line. 
Although the ISDN transmits data over the circuits of the PSTN, it's a more advanced form of communication technology that enables us to transmit data, make phone calls and access other business telephony services. 
What Alternatives are there to PSTN and ISDN?
While both the PSTN and ISDN have worked well, there's no doubt that they are becoming increasingly outdated. As a result, both the PSTN and ISDN are due to be switched off by 2025. 
With their functionality set to cease, it's important to know what your options are. With so many systems including landline telephones, analogue broadband (ADSL) and some systems such as CCTV and EPOS, you'll need to consider alternatives if you rely on the PSTN already.
For most small businesses, switching to a business VoIP system or SIP trunking will be the way forward and it may be advantageous to make the change now, rather than waiting until the PSTN and ISDN switch-off occurs. If you're anxious about what you need, reach out to one of our team members for clarification. 
What Is VoIP?
Voice-over-Internet-Protocol (VoIP) enables you to make and receive voice calls via your internet connection, instead of using the soon-to-be-redundant PSTN or ISDN. To facilitate this, packet switching technology transforms audio into packets of data, transmits them over the internet and then unscrambles them back into audio as the recipient hears your voice. 
Dedicated devices, like fixed phones, can be used to make and receive VoIP calls but you can also use smartphones, laptops or tablets to run your VoIP system. What's more – you'll gain access to a wide range of business phone services with VoIP, such as call waiting, auto attendants, call analytics and call routing. 
What Is SIP Trunking?
Session Initiation Protocol (SIP) transmits data between two SIP addresses but, crucially, it is capable of transmitting voice, multimedia and fax communications. To maximise this functionality, a SIP trunk acts as a virtual phone line and allows you to add as many channels as you like. If an employee makes a SIP call, for example, this uses one channel on the SIP trunk. By adding numerous channels, you can ensure that you have enough capability to facilitate multiple communications at any one time. 
While SIP does facilitate more types of communication than VoIP, this doesn't necessarily make it a better choice for small businesses. You may prefer to use a VoIP system for voice calls, for example, and rely on your current internet connection to facilitate data transfers.  
Benefits of VoIP Phone Systems
Increased Flexibility
Traditional PSTN and ISDN lines are connected to a fixed location, which means personnel must be on-site to make or receive calls or transmit data via the company's number. In contrast, a VoIP business telephone system is much more flexible and allows you to access the company's VoIP system from any enabled device. 
If your teams are operating from different locations, working from home or practising hybrid working, the flexibility of a cloud-based telephony system will transform your operations and significantly improve your functionality. 
Lower Costs
Many small businesses are worried about the cost of transferring to a new system and spending money on business data solutions, but you needn't be. With our flexible VoIP services, you can simply choose how many VoIP extensions you need, with the cost of calls included. 
In fact, many businesses will reduce their overall communications spend following the PSTN and ISDN switch-off, providing you have the right solutions in place.
Unified Systems
Today's businesses tend to use a range of software or platforms to facilitate communications, such as a PSTN line, virtual meeting hosting providers and/or collaboration software. By switching to a business VoIP system, however, you can unify your communications and combine a wide range of features and functionality, including instant messages, emails, voice calls, meeting scheduling and more. 
Enhanced Scalability
Having new telephone lines installed on the PSTN could be an expensive and disruptive process but newer, digital solutions make it easy to scale up your communications in line with your business growth. If you're using a business VoIP system, for example, you can simply add extensions as required and ensure your communications functionality matches demand. 
What's more – if your company expands to new locations, switches offices or introduces new hybrid working arrangements, a virtual phone number will streamline the process and ensure it's easy to maintain contact with your customers or clients, regardless of your operating location. 
Are You Ready for the PSTN and ISDN Switch Off?
Although the switch-off is scheduled to happen by 2025, don't delay putting new solutions in place. Various areas of the country are already on a 'stop sell' which means that legacy PSTN products are no longer available to order and are being phased out. If you're worried about finding the right business phone service, planning to call Vodafone business or googling City Fibre cost, why not let us provide the personalised, expert advice you need instead?
With flexible solutions to match your company's needs, cost-effective VoIP systems and a wide variety of features and functionalities, we can guide you through the process of switching to a new phone system ahead of the PSTN and ISDN switch off.
To learn more now, contact DRC on 01256 895895 or email us at [email protected].